About You
Do one (or more) of these sound familiar? Click on the "bricks" below to see how Bodnar Financial can help you in every chapter of your life.
I Lost a Spouse or Loved One
I Want to Retire Someday (…or Right Now)
I Lost My Job
We Want to Get Married/ Start a Family
I Have Sudden Wealth
I Want to Pay Off Debt
Insurance Gives Me Headaches, But I Know It's Important
I Am Ending a Marriage
I Want to Make a Major Purchase
Help Me, I Am Totally Lost
Have you ever thought to yourself: I know there are things I should be doing to save money and plan for retirement, but I don't have the time or the patience to start looking these things up. Who has time for that, anyway?
Society doesn't expect you to be an expert on politics, fitness, cars, home repair, or the like. Why should you have to be an expert on debt reduction, insurance, or wealth management?
Bodnar Financial can start you from square one to help you determine your unique financial goals, develop a spending budget, calculate net worth and retirement number, identify your risk tolerance, and maybe even help you find money from a 401(k)'s you forgot about years ago.
Life is too short to worry about money and your financial future. Let Bodnar Financial do the grunt work and the heavy lifting for you.
About Us
As a full-service financial planning company, Bodnar Financial Advisors, Inc. (BFA) believes that money is a tool to help people achieve their life goals with a sense of security. Having a sound financial plan can help individuals navigate with confidence through life's most pivotal moments, both happy and sad.
Whether you are a college graduate trying to pay off student loans, a newlywed looking to buy a home, a grandparent looking to open a 529 plan for the grandkids, or a recent widow looking to close an estate, BFA provides financial management services for every chapter of life.
There is no minimum net worth required to be a BFA client. We believe that everyone deserves sound financial management advice, no matter what their starting balance is.
BFA, Inc. is an independent Registered Investment Advisor currently licensed to do business in 26 states. (This is a fancy way of saying that our business independence does not rely on one financial institution, which allows us to focus solely on the needs of our clients.)
Our operating mission is simple:
- Treat clients as we wish to be treated
- Maintain a cheerful friendly atmosphere
- Maintain a family focus
- Maintain strong ethics and values
- Have fun…Life is too short not to enjoy where you work, and who you work with!
Staff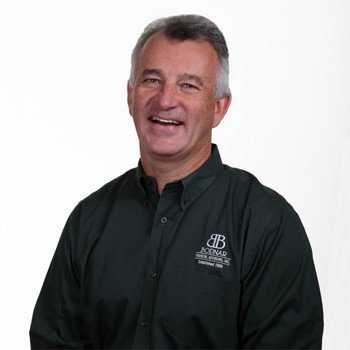 John Bodnar
Founder, CFP®, CIMA®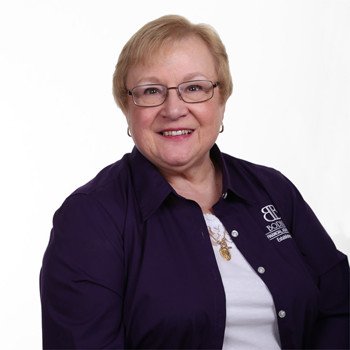 Jeanne Bass
Client Services Manager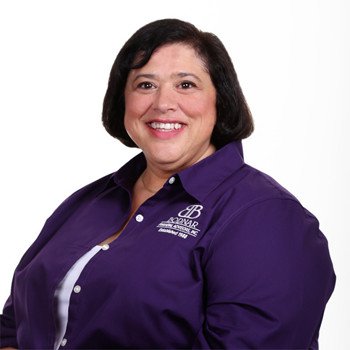 Lorraine Figarelli
Office Manager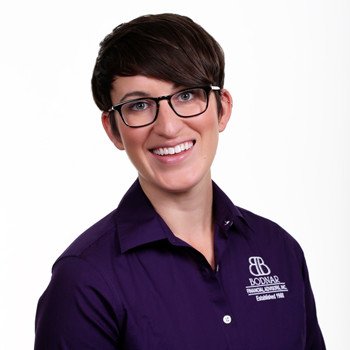 Jackie Bodnar
Director of Marketing
Contact our Office
Bodnar Financial Advisors, Inc.
248 Columbia Turnpike
Florham Park, NJ 07932
Phone: (973) 966-6939 or (800) 886-6939
Fax: (973) 966-0032