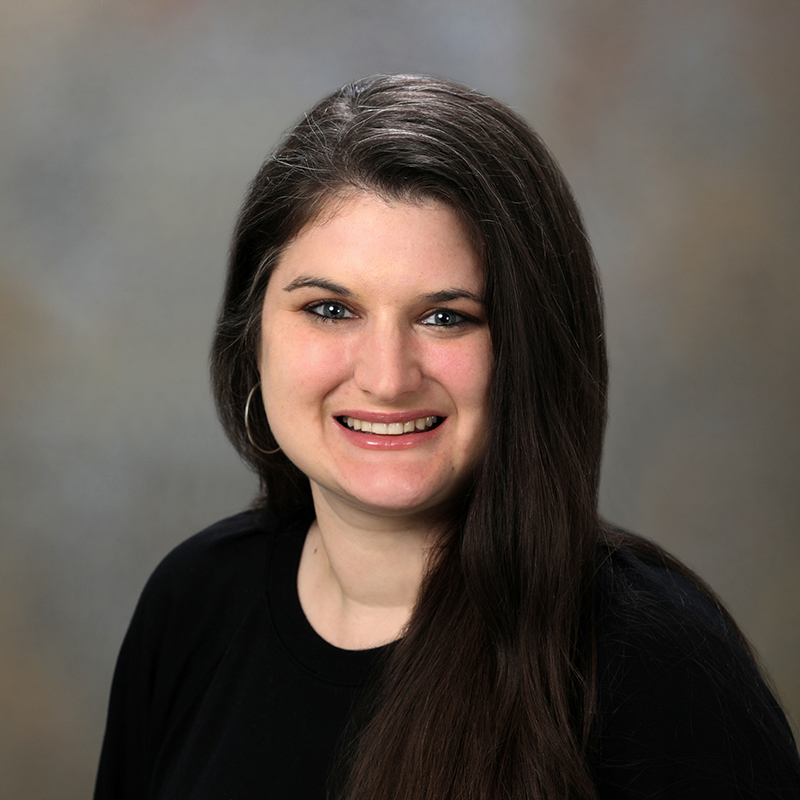 Danielle Mazzocchi
Client Services Associate
Email: danielle@bodnar.net
Phone: 973-966-6939

Danielle is the newest addition to the Bodnar Financial team, and will be assisting with client services needs and requests. She joined the company after rewarding careers in both retail and teaching, where she helped students reach their greatest potential in the areas of preschool and special education. She loves working with people and providing superior customer service.

She can do a little bit of everything—client services, project and event management, marketing, data entry, brand management, and employee program management. Thanks to her versatile skill set, Danielle has already become an asset to our full-service financial planning firm.

Danielle earned a Bachelor of Arts from the College of St. Elizabeth in Morristown, NJ. She also holds an Associates Degree of Applied Science in Marketing from Raritan Valley Community College, and an Associates Degree of Applied Science in Fashion Merchandising Management from the Fashion Institute of Technology in New York. 

She was raised in Madison, NJ, and is happy to be living in Dodger Country once again. When she's not working, you can find Danielle rooting for the NY Rangers and the NY Mets.