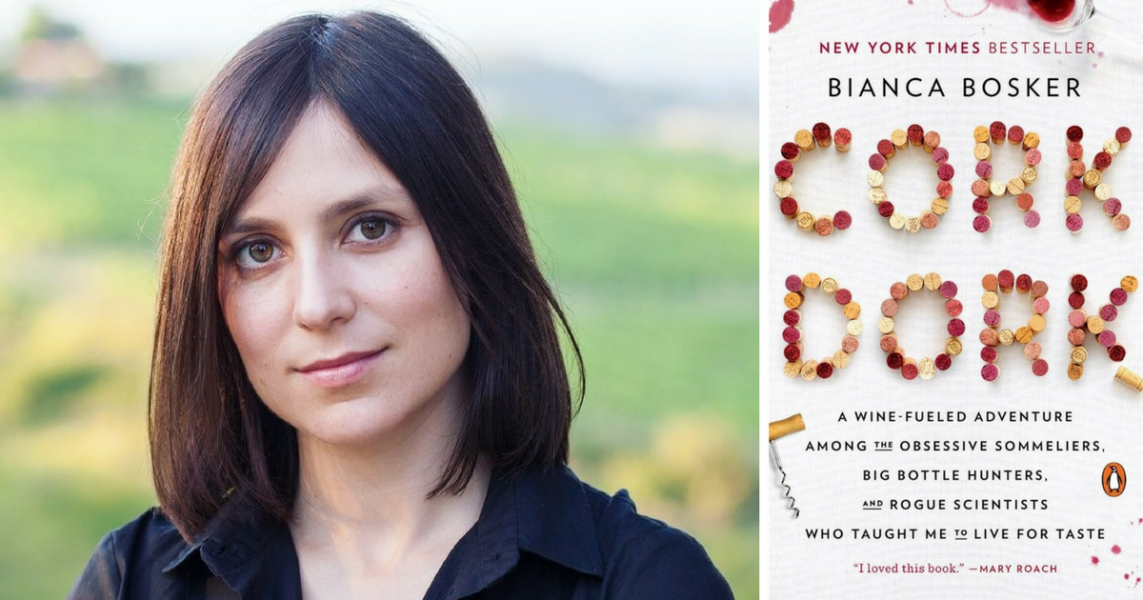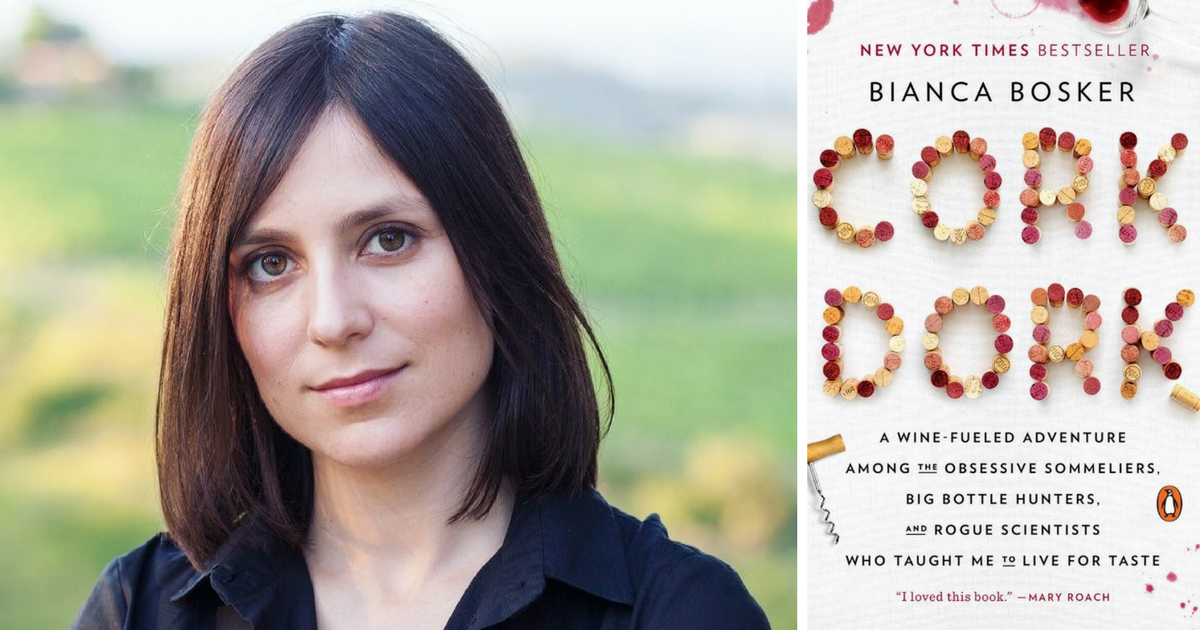 New York Times best-selling author, Bianca Bosker!
Author of Cork Dork: A Wine-Fueled Adventure Among the Obsessive Sommeliers, Big Bottle Hunters, and Rogue Scientists Who Taught Me to Live for Taste
Here are the details:
EVENT: Bodnar Financial author meet-and-greet, book signing, and breakfast, followed by Ms. Bosker's event speech
DATE: Saturday, October 14, 2017
TIME: Breakfast at 9:30am ET; Author speech at 11:10am
PLACE: The Dublin Pub, 4 Pine St, Morristown, NJ 07960
At breakfast, we will be doing a giveaway for:
1) Bottles of the world-famous wine made by Archie Allocca, John Bodnar, and crew.
2) Tickets to the book festival's "Wine & Words Closing Event," featuring live readings of two contemporary short stories inspired by Shakespeare's universe. And of course, wine.
Please RSVP to 973-966-6939, or jackie@bodnar.net. The more the merrier, so please invite friends and family!
About the Book:
Professional journalist and amateur drinker Bianca Bosker didn't know much about wine—that is, until she became intoxicated with an alternate universe where taste reigns and elite sommeliers dedicate their lives to the pursuit of flavor. With boundless curiosity, humor, and a healthy dose of skepticism, Bosker takes the reader inside underground tasting groups, exclusive New York City restaurants, California mass-market wine factories, and even a neuroscientist's fMRI machine as she attempts to answer the most nagging question of all: what's the big deal about wine? What she learns will change the way you drink wine—and, perhaps, the way you live—forever.
The opinions expressed in this material do not necessarily reflect the views of LPL Financial and are for general information only and are not intended to provide specific advice or recommendations for any individual. All performance referenced is historical and is no guarantee of future results. All indices are unmanaged and may not be invested into directly.