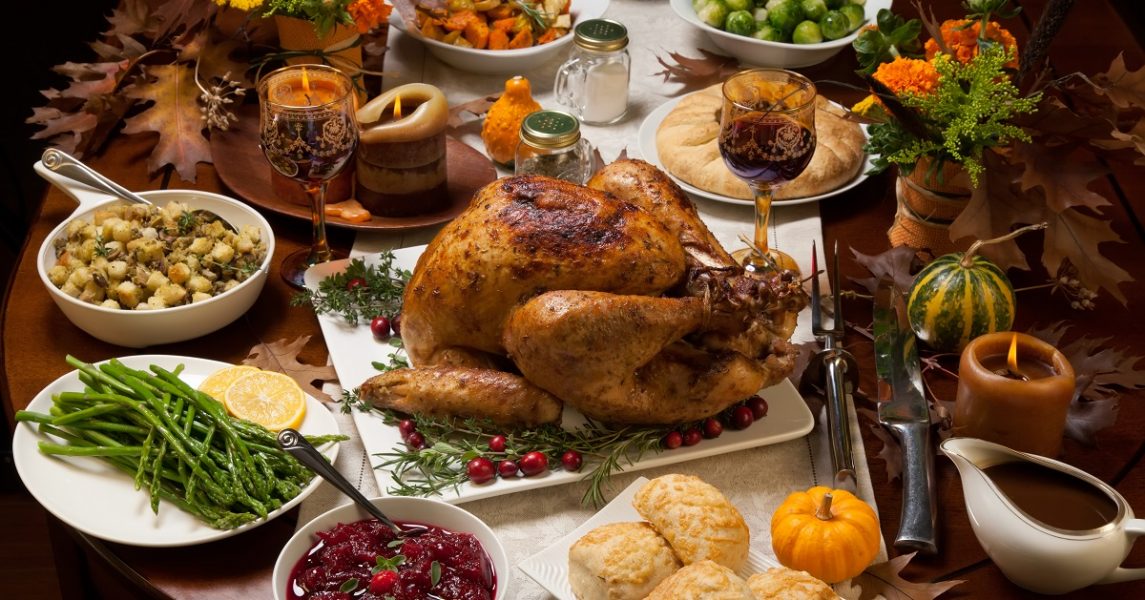 It's not happiness that brings us gratitude. It's gratitude that brings us happiness. – Anonymous
On Sept. 6, 1620, one hundred and two pilgrims dropped anchor in the "New World" after sailing all the way from Plymouth, England on the Mayflower. Entire families left their lives and worldly possessions behind in search of religious freedom in a new land.
The timing was unfortunate. Winter in New England is a tough time to be outside with no shelter and no food source. The pilgrims stayed on the Mayflower while men slowly began building the first street of homes in a town that didn't exist before.
Only half the pilgrims survived the brutal winter. Many died from malnourishment and sickness. Mothers starved so their children could eat. It wasn't until the following spring, March 1621, the pilgrims were able to move ashore and begin farming the land.
I can only imagine how easy it would have been to surrender to feelings of regret during the low points of that first winter. Or despair. Or bitterness. Instead, the surviving pilgrims felt grateful. So grateful, in fact, they held a three-day feast that October to thank God for all that was given to them.
In the years since, Plymouth Rock has become a symbol of resilience, faith, and community. As a New Jersey bishop recently said, "It reminds us that, from the very beginnings of our nation, thanksgiving has been programmed into our DNA as Americans."
Thanksgiving is one name for it. Another name is gratitude.
We've always intuitively known that gratitude lifts the human spirit, but scientists have managed to prove it. In recent years, multiple researchers have found the practice of gratitude to help build relationships, improve physical and mental health, improve sleep and self-esteem, and even play a major role in overcoming trauma.
Recent studies conducted by the University of California and the University of Miami found that individuals who express thanks on a daily basis were optimistic and had a better sense of well-being than those who concentrated on the things that annoyed them.
This year, the Bodnar Financial team will express our gratitude with donations to the following New Jersey-based charities (and one Florida-based charity for our several NJ "expats" who are now domiciled in Florida):
Jeanne's Pick: New Jersey Battered Women Services
A private, nonprofit agency that provides safety, support and solutions for abuse for anyone who lives or works in primarily Morris County, NJ and faces the issues of intimate partner abuse.
Lorraine's Pick: The Seeing Eye
A guide dog school located in Morristown, NJ, whose mission is to enhance the independence, dignity, and self-confidence of blind people through the use of Seeing Eye dogs.
Karen's Pick: Interfaith Food Pantry
A community of "neighbors helping neighbors" committed to ending hunger and supporting self-sufficiency by providing nutritious food, education, and resources for Morris County families in need.
John's Pick: The American Cancer Society
A nonprofit organization on a mission to free the world from cancer through funding and conducting research, sharing expert information, supporting patients, and spreading the word about prevention.
Jackie's Pick: Better Together
A nonprofit service organization with a mission to strengthen Florida communities through church-driven job fairs, and provide a voluntary alternative to foster care that has served over 1500 children and kept 96% of families together.
We are especially grateful for the relationships we've built over the last 30 years with clients like you. From our families to yours, Happy Thanksgiving!
The opinions expressed in this material do not necessarily reflect the views of LPL Financial and are for general information only and are not intended to provide specific advice or recommendations for any individual. All performance referenced is historical and is no guarantee of future results. All indices are unmanaged and may not be invested into directly.