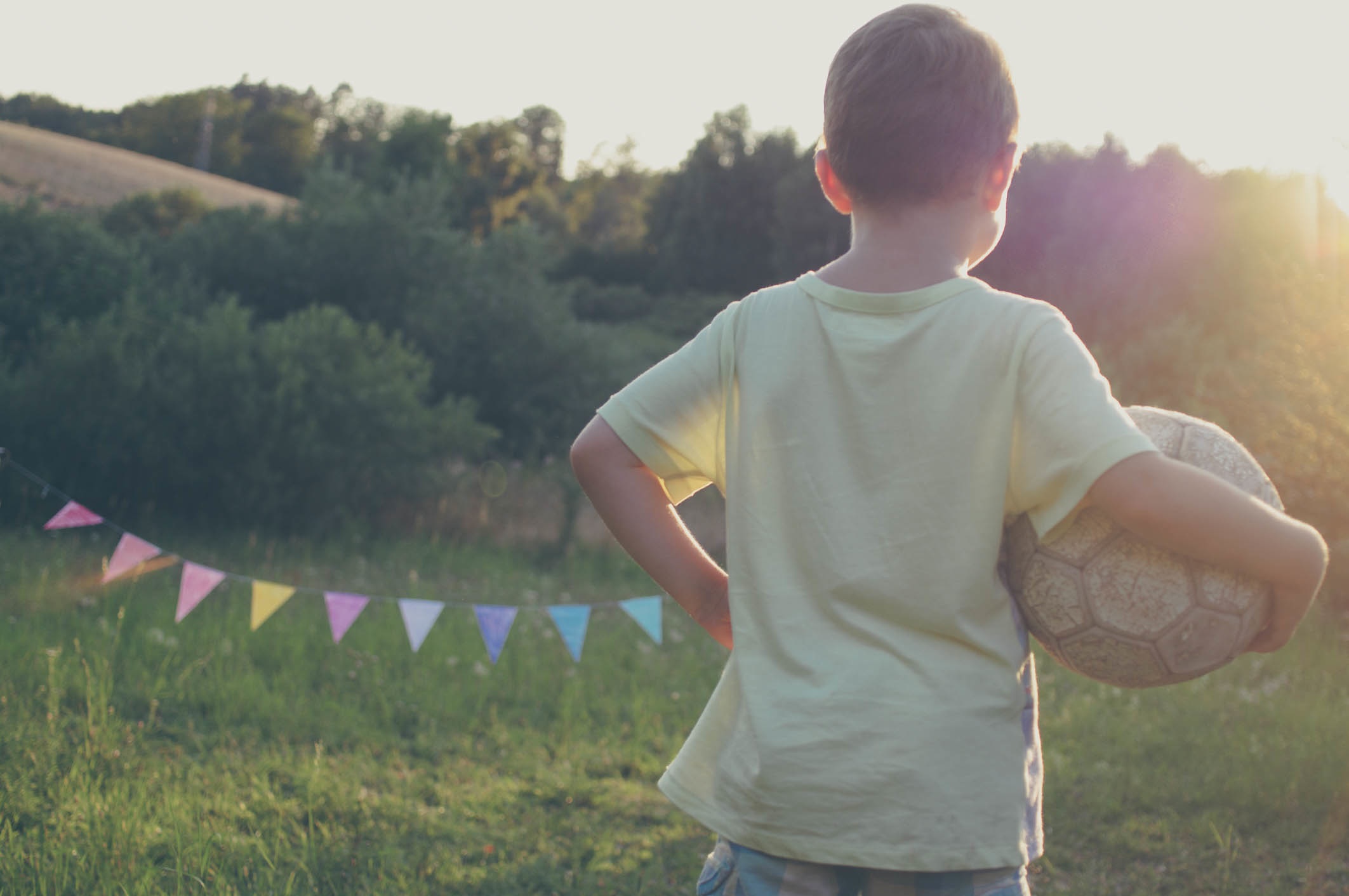 Hot off the presses! Bodnar Financial is now offering 529 plan "gift certificates," the perfect gift for a birthday party or even a baby shower.
After all, does your grandchild/nephew/goddaughter really need another NERF gun or Barbie doll? Really?
Contributions to a college savings plan should happen early and often.
Planning early allows parents to take advantage of compound interest, the magical force within the financial universe that accumulates "interest ON your interest." In other words, putting away $100/year for 10 years will have a much larger return than simply having $1000, 10 years from now.
Learn more about the true cost of procrastination in my webinar, "Saving for College Without Blowing Your Retirement."
With a 529 plan gift certificate, you will be the hit of the party today and the hero of the graduation party 18 years from now.
Contact the office for more details!
The opinions expressed in this material do not necessarily reflect the views of LPL Financial and are for general information only and are not intended to provide specific advice or recommendations for any individual. All performance referenced is historical and is no guarantee of future results. All indices are unmanaged and may not be invested into directly.