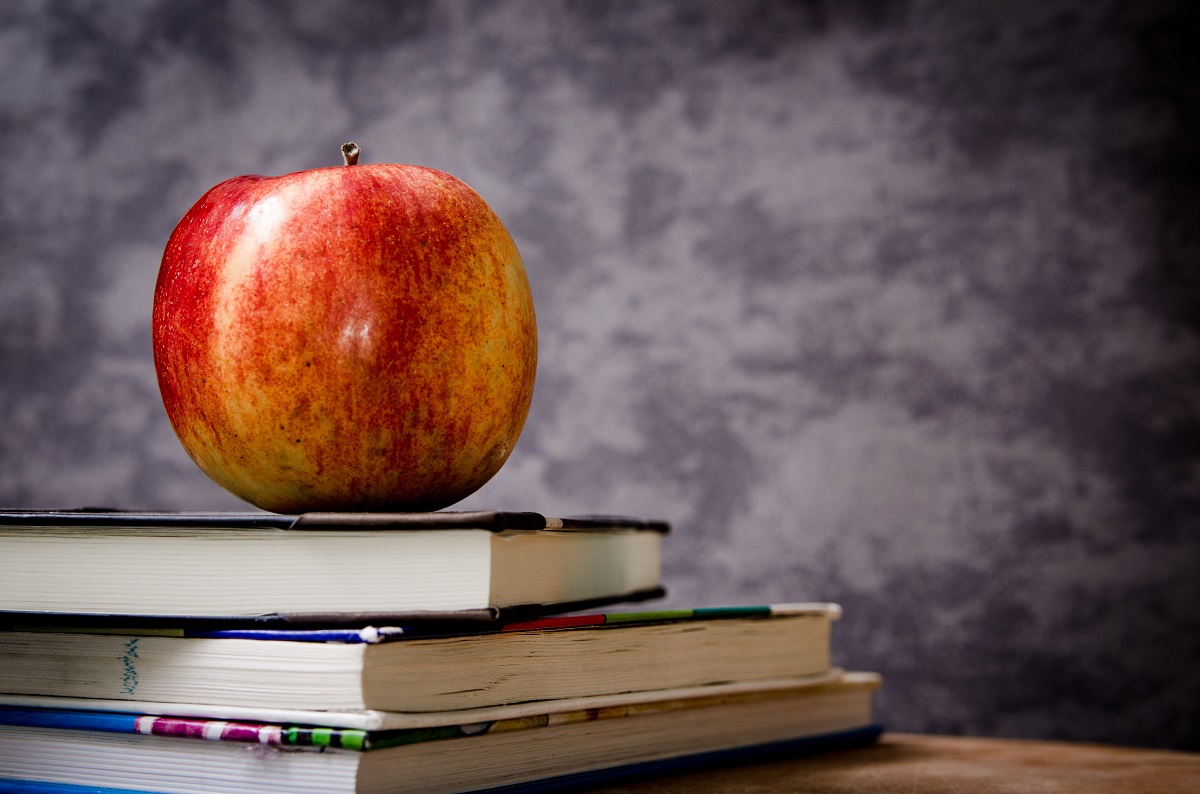 In our humble opinion, we think it's ours!
We are very excited to announce the Bodnar Financial Education Series, a campaign to bring quality financial education to individuals and families from all walks of life who are motivated to make a change, and start working toward their financial goals.
During my 30+ years in the financial planning industry, I've learned you can know almost everything about your friends, family, and neighbors. You can know where they live, what they do for a living, who they socialize with, their hobbies, even their marital issues. But there's one thing they won't tell you about: their financial situation.
People are scared to discuss money. Personal finance isn't taught in schools. So when families are concerned about the future, and worry about having enough money to make their dreams a reality, who can they turn to for trusted advice?
Helping people achieve life goals with a sense of financial security is the reason I wake up and go to work every day. It's a privilege to be able to share some of the knowledge accumulated throughout my career (and personal experience) with you in these courses.
Financial issues can be boring, but we aren't. Expect our courses to be frank, informative, and a little irreverent.
As our existing clients already know, Bodnar Financial is a lighthearted office that believes life is too short to worry about money. 
Knowledge is power. It's never too late to begin your financial education.
The Bodnar Financial Education Series is starting small, but dreaming big! Because one-size-fits-all financial advice doesn't work for real people and families, each course will focus on topics relevant to specific chapters of life.
Our first course is "Financial Planning for New Parents." We will be adding more courses with financial education specific to recent retirees, professional athletes, Millennials, recently divorced, recently widowed, those caring for aging parents, those approaching retirement, and more.
If you are a new parent (or a new grandparent shopping around for a baby gift), be sure to check out our new online course, Financial Planning for New Parents.
The opinions expressed in this material do not necessarily reflect the views of LPL Financial and are for general information only and are not intended to provide specific advice or recommendations for any individual. All performance referenced is historical and is no guarantee of future results. All indices are unmanaged and may not be invested into directly.