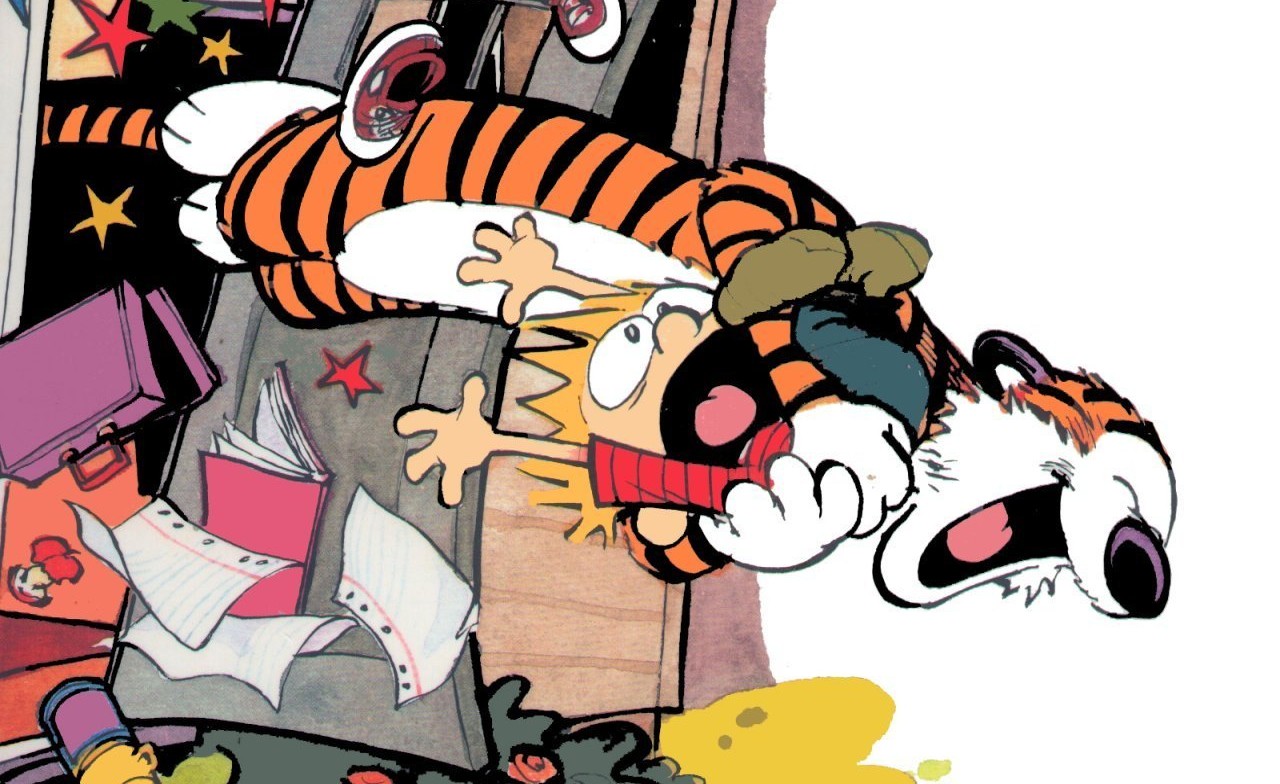 Don't let college costs sneak up on you. The earlier you can get planning for your kids and grandkids, the better!
Join us for the first EVER Bodnar Financial webinar on financial aid and other college funding options.
Here are the details:
WEBINAR: Paying For College 101
DATE: Tuesday, April 5, 2016
TIME: 12:30-1:15 pm ET
HOST: John Bodnar, CFP®, CIMA®
Register at the event page HERE.
These are the opinions of Bodnar Financial Advisors, Inc. and not necessarily those of Cambridge, are for informational purposes only, and should not be construed or acted upon as individualized investment advice. Indices mentioned are unmanaged and cannot be invested into directly. Past performance is not a guarantee of future results.