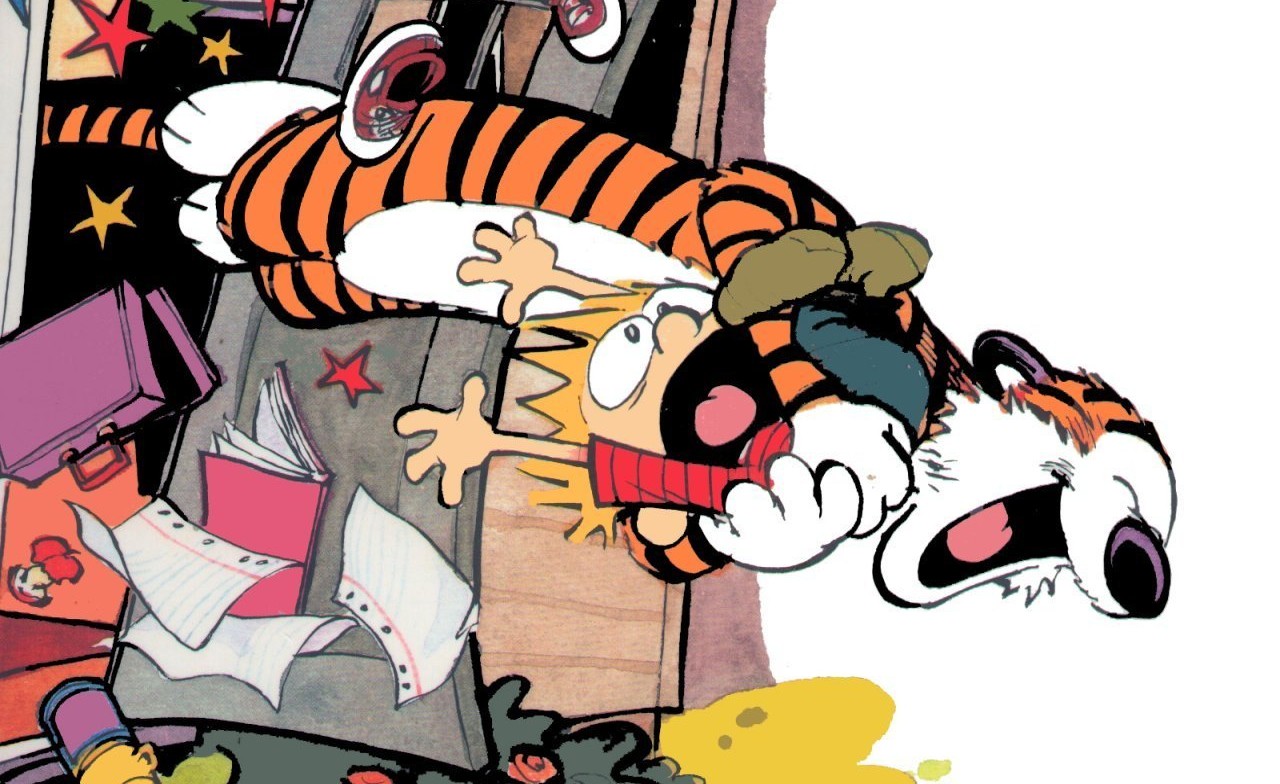 Don't let college costs sneak up on you. The earlier you can get planning for your kids and grandkids, the better!
Join us for the first EVER Bodnar Financial webinar on financial aid and other college funding options.
Here are the details:
WEBINAR: Paying For College 101
DATE: Tuesday, April 5, 2016
TIME: 12:30-1:15 pm ET
HOST: John Bodnar, CFP®, CIMA®
Register at the event page HERE.
The opinions expressed in this material do not necessarily reflect the views of LPL Financial and are for general information only and are not intended to provide specific advice or recommendations for any individual. All performance referenced is historical and is no guarantee of future results. All indices are unmanaged and may not be invested into directly.