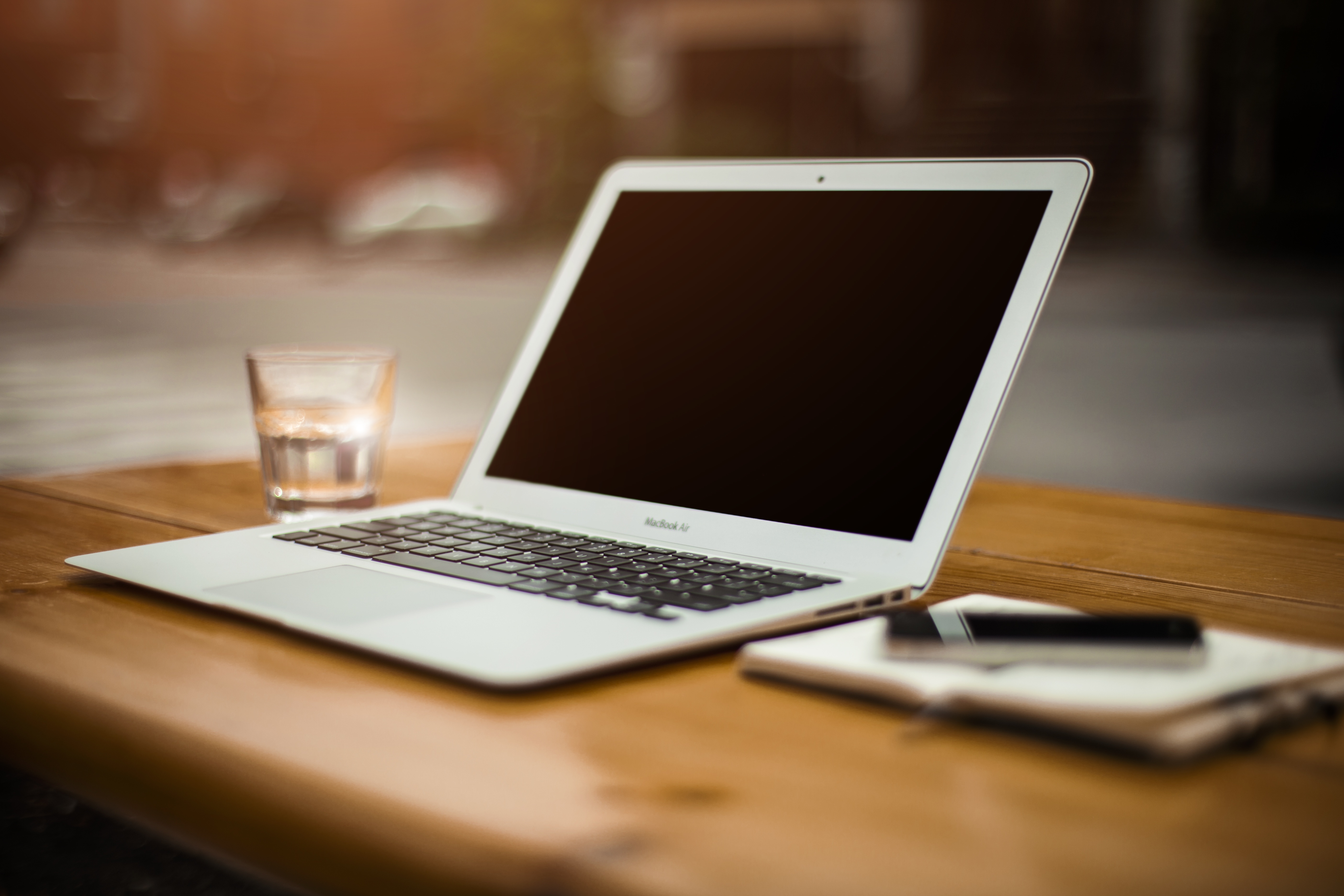 Save The Date!
It's time for another Bodnar Financial Webinar…. In case you missed it, our last one, Paying For College Without Blowing Your Retirement garnered almost 2,300 views!
This time around, we're tackling cyber security and identity protection online. The event is open to the public, so friends and family are welcome to join.
Here are the details:
Event: The Top 7 Ways to Protect Your Online Identity
DATE: Wednesday, July 13, 2016
TIME: 1:00 – 1:30 pm ET
HOSTS: John Bodnar, CFP®, CIMA® and Sam Webster, CEO of Secondhand Legends Web Design
Click here to access the event live on 7/13 at 1pm ET.
The opinions expressed in this material do not necessarily reflect the views of LPL Financial and are for general information only and are not intended to provide specific advice or recommendations for any individual. All performance referenced is historical and is no guarantee of future results. All indices are unmanaged and may not be invested into directly.