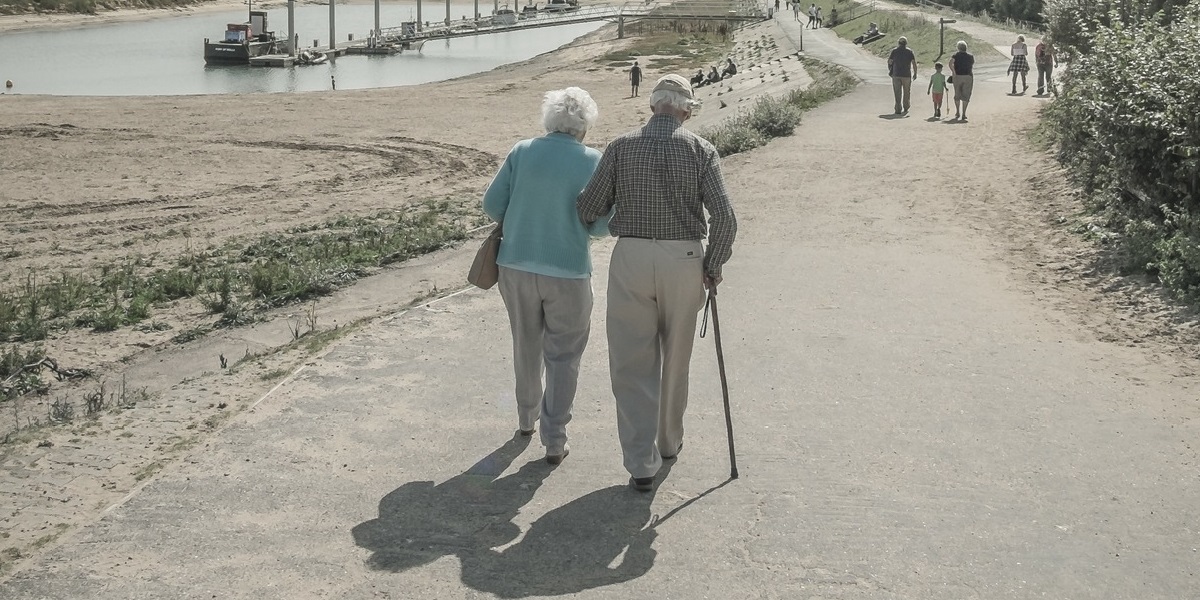 An estate plan protects your life savings in the tragic event that you die. But what happens when you live longer than you ever expected? Having a plan to finance the costs of elder care is a critical part of protecting your financial legacy.
What is Long-Term Care Insurance?
Traditional health care insurance and Medicare cover temporary medical events, such as doctor appointments and surgeries. While many people assume regular health care coverage includes the costs of ongoing care and nursing home stays, they are mistaken.
Long-term care (LTC) insurance covers the ongoing costs of daily care in the home, community, nursing home, or assisted living facility. To qualify for LTC insurance, a person must be unable to independently perform at least 2 of the following tasks:
Bathing
Dressing
Using the bathroom
Continence
Eating
Moving from one place to another
These six tasks are commonly referred to as the activities of daily living (ADL). The disabilities must be chronic, and expected to last over 90 days.
Most LTC coverage will cover -at least a portion- of the costs associated with chronic disabilities, degenerative illnesses like Alzheimer's disease, or any other long-term conditions that require the services and supervision of skilled therapists and nurses.
Who Needs Long-Term Care Insurance?
Seventy percent of people turning 65 years old can expect to need some type of long-term care, according to the U.S. Department of Health and Human Services. That amounts to about 11 million U.S. adults every year.
The best candidate for long-term care insurance is an adult between 50 and 65 years of age, who is currently in good health. If you're looking for long-term care coverage because you currently need it, you are likely too late.
Individuals at the most extreme ends of the financial bell curve can probably skip long-term care coverage. Those with the highest net worth might be able to afford paying out-of-pocket. Those with low enough income and asset levels will qualify for Medicaid coverage.
Some people strategically spend down their net worth, paying costs out-of-pocket until they are "poor" enough to qualify for Medicaid. Is this strategy effective? Yes, but you do so at the expense of your children's inheritance.
How Much Does Long-Term Care Insurance Cost?
The cost of your long-term care premiums will depend on several factors, including: age, current health status, the maximum daily payout, lag time until the payments kick in, and the lifetime of the policy.
Premiums can get expensive, which is a big reason why the LTC participation rate in the U.S. is only 8 percent. However, the word "expensive" is relevant when you start to look at the out-of-pocket costs of long-term care.
For example: I have a client with an 86-year-old mother who resides in an assisted living facility. She requires daily assistance because she is losing her vision. Fortunately, she holds a long-term care policy from her career as a social worker in New Jersey, which covers a good portion of the costs. If she had to pay out-of-pocket, her monthly bill would average around $6,500-7,000. A month. Depending on her needs, the monthly out-of-pocket cost could be as high as $9,000.
By the way, the average cost of a private room at a nursing home is over $92,000.
Suddenly, the annual long-term care premium doesn't feel so expensive. Good LTC coverage may not always cover 100 percent of the costs, but it will at least cover a significant portion.
Should I Get Long-Term Care Insurance?
Incorporating long-term care insurance into your retirement plan is a tough decision, no doubt. Because every person is different, the costs and benefits of LTC insurance will vary. I highly recommend you discuss the issue in depth with a trusted financial advisor.
The average lifespan in the United States is longer than ever before. It sounds silly, but you need to be prepared to grow old.
If you want to leave your children with an inheritance, you need a long-term care strategy that goes beyond hoping for the best.
The opinions expressed in this material do not necessarily reflect the views of LPL Financial and are for general information only and are not intended to provide specific advice or recommendations for any individual. All performance referenced is historical and is no guarantee of future results. All indices are unmanaged and may not be invested into directly.