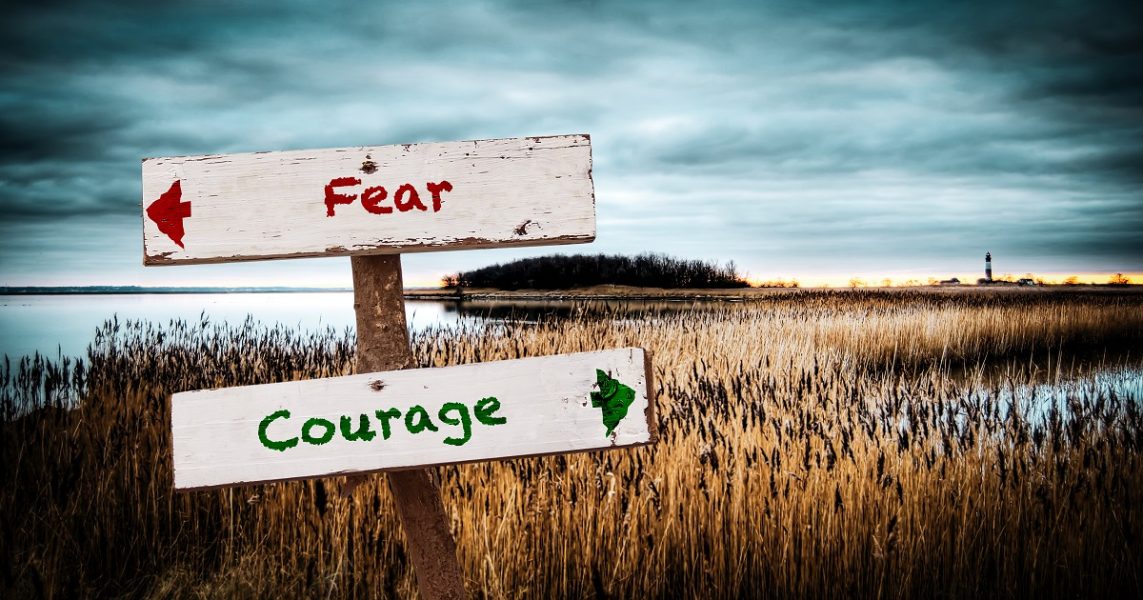 During times of fear, when panic gets the best of investors, rare opportunities can arise. I believe this chart speaks truth to fear.
So far, this time around, the price of the S&P 500 Index is down about 16%, the NASDAQ is down about 26%, and Cathie Wood's ARKK (a proxy for post COVID speculation stocks) is down over 70% from their respective price peaks. That is our light blue bar. My job is to remind you of the dark blue bar.
Capital market prices do not rise all the time, but it is during times of volatility that charts such as this help us along the path of being a long-term investor.
Thank you for being our client.
For a printable version of this blog post, click here.
These are the opinions of Bodnar Financial Advisors, Inc. and not necessarily those of Cambridge, are for informational purposes only, and should not be construed or acted upon as individualized investment advice. Indices mentioned are unmanaged and cannot be invested into directly. Past performance is not a guarantee of future results.