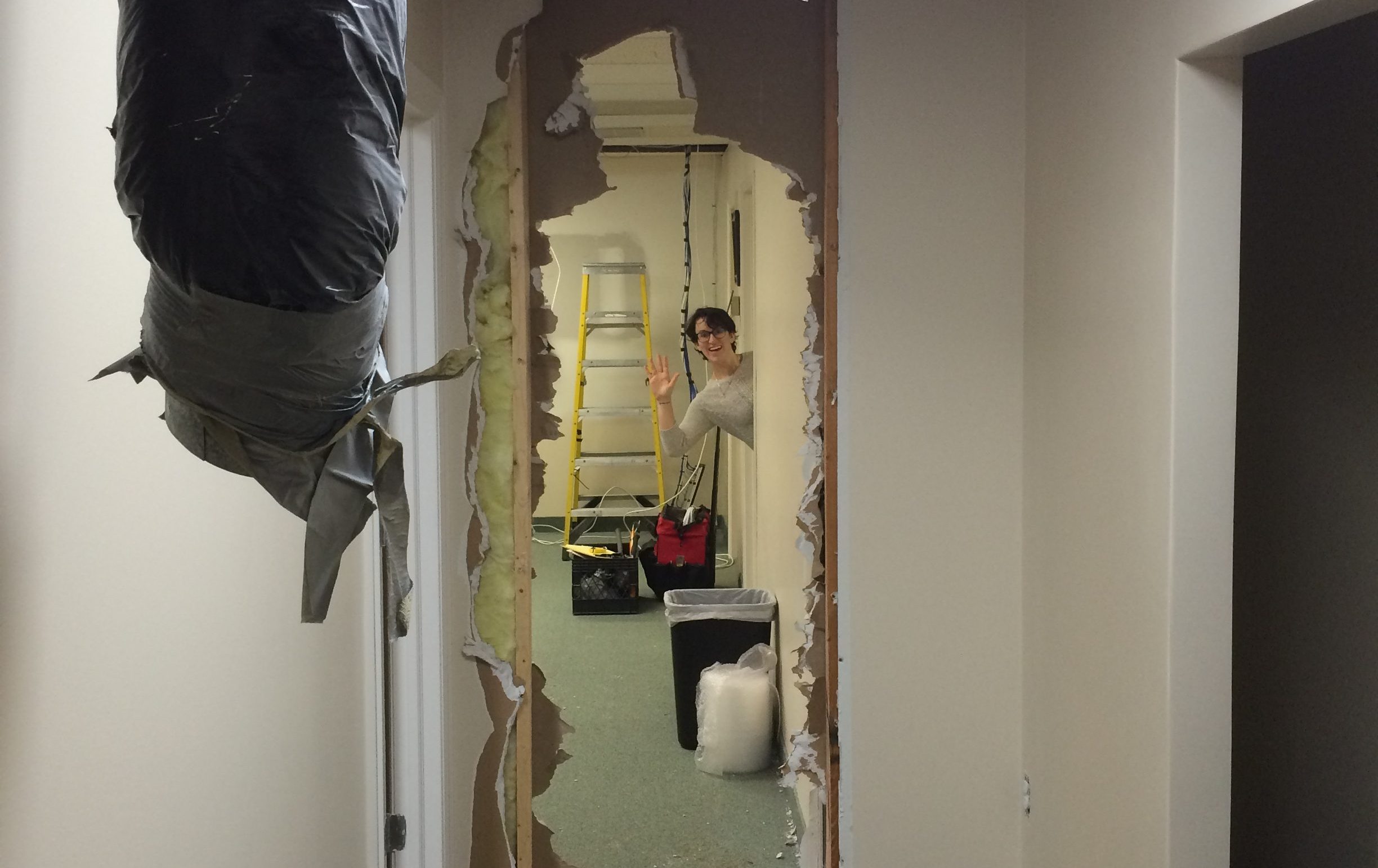 After much packing and countless reviews of blueprints, we are finally expanding our office space!
Bodnar Financial will be located at the same address, with the same phone number. However, we now have more office space and a private outdoor entrance. No more long, dim hallway… existing clients know what we're talking about.
Here is the before and after:
Nice, right? *high five*
A new outdoor sign is coming soon!
In classic Bodnar Financial fashion, our moving day was loud with lots of laughs. You can check out some pictures from Moving Day on our Facebook page here:
The opinions expressed in this material do not necessarily reflect the views of LPL Financial and are for general information only and are not intended to provide specific advice or recommendations for any individual. All performance referenced is historical and is no guarantee of future results. All indices are unmanaged and may not be invested into directly.