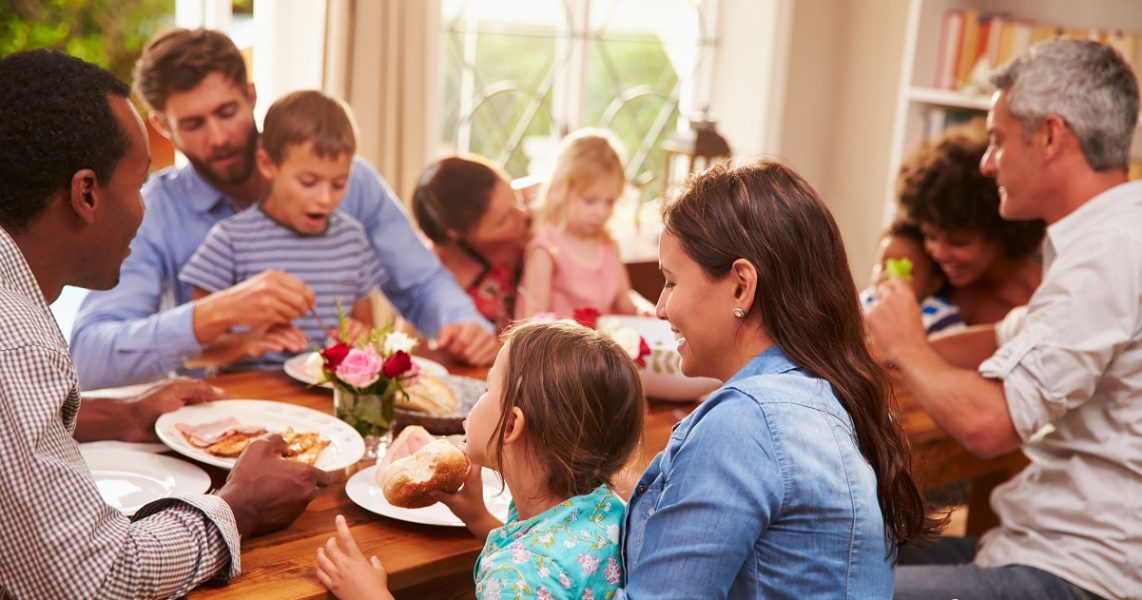 Originally published in Madison Living magazine, March 2019 issue. 
What Does Money Mean to You?
It sounds like a silly question, doesn't it? We put so much emphasis on salary and price tags in our society. We even call the collection of assets and debt under a person's name their "net worth."
Think about the message that sends to our children about what really matters in life. Personally, I believe money doesn't exist for its own sake. It's a tool to achieve your life goals.
A dollar is a small piece of that beach house you want to retire in someday. Or a small piece of the dream wedding you want to give your daughter.
My best clients are those who seek to use their money as an expression of love. They pay life insurance premiums instead of buying a new iPhone. They open a 529 college savings plan, or maximize their IRA or 401k, instead of spending an extra week at the beach.
Each piece of their financial plan is a sacrifice. They are deferring gratification today for a better tomorrow. That is real love.
When people walk into my office, they almost never start the conversation with a "retirement number" or a preferred ratio of investments for their portfolio.
Instead, they tell me:
"I don't want my children to graduate with thousands of dollars in student loan debt."
"If I die too soon, I don't want my family to have to sell the house to make ends meet."
Or my personal favorite:
"How much money do I need to make to NOT have to worry about money?"
My answer is always the same: It depends. How much money are you saving?
In the words of my father, "It's more important to be a high-saver than a high-earner. But if possible, be both!"
We all want to protect our loved ones. A strong financial plan should include cash flow and budgeting, retirement planning, tax planning, college funding, risk management (aka. insurance), investment planning, and estate planning. Each one plays a critical role in securing your family's financial future.
Financial planning isn't always the most enjoyable task. A Wells Fargo survey found that 44% of Americans would rather talk to peers about death, politics, and religion than personal finance.
For some of us, talking about life and money can be uncomfortable, even scary at times. But we do things every day for the benefit of our kids that we don't really feel like doing.
Make financial planning one of those things. Give a true gift of love to those who mean the most to you. Get your financial house in order.
The opinions expressed in this material do not necessarily reflect the views of LPL Financial and are for general information only and are not intended to provide specific advice or recommendations for any individual. All performance referenced is historical and is no guarantee of future results. All indices are unmanaged and may not be invested into directly.