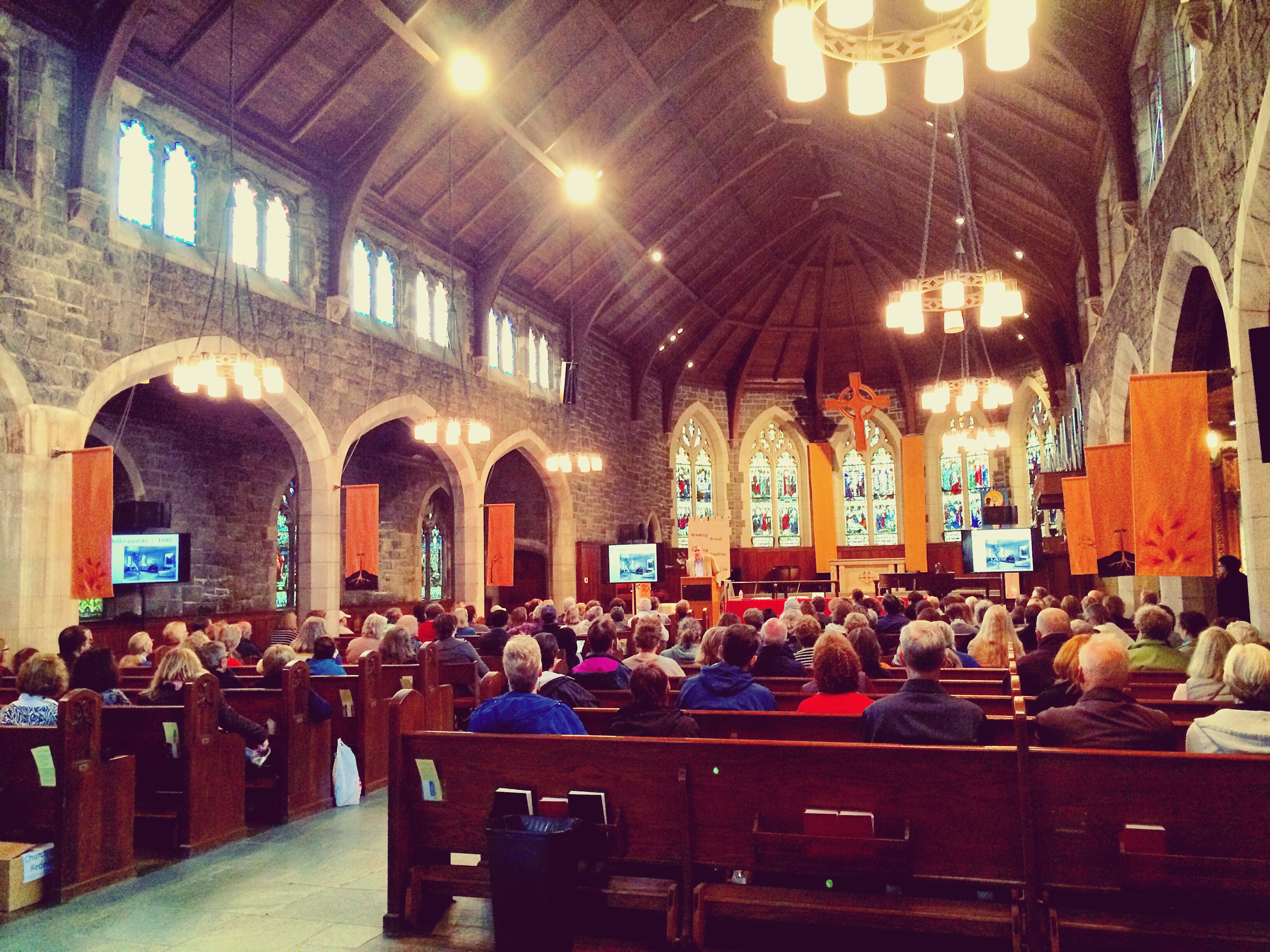 Thank you to all the friends, family, and clients who participated in the Bodnar Financial breakfast at the Morristown Festival of Books this year. It wouldn't have been the same without you there!
Almost 35 clients gathered at the Dublin Pub for our 3rd annual Morristown Festival of Books author breakfast featuring Bill Dedman, a Pulitzer Prize winning investigative reporter and #1 New York Times best-selling author of Empty Mansions: The Mysterious Life of Huguette Clark and the Spending of a Great American Fortune.
Clients skipped the tent line and got their books signed by Mr. Dedman at breakfast, after he shared some interesting details surrounding the bizarre battle over Huguette Clark's estate.
The Church of the Redeemer was packed for Mr. Dedman's festival speech, where we heard rare audio of the elusive Huguette Clark during the presentation.
Without a doubt, this was our best Festival of Books so far!
Check out some highlights from the day here:
These are the opinions of Bodnar Financial Advisors, Inc. and not necessarily those of Cambridge, are for informational purposes only, and should not be construed or acted upon as individualized investment advice. Indices mentioned are unmanaged and cannot be invested into directly. Past performance is not a guarantee of future results.