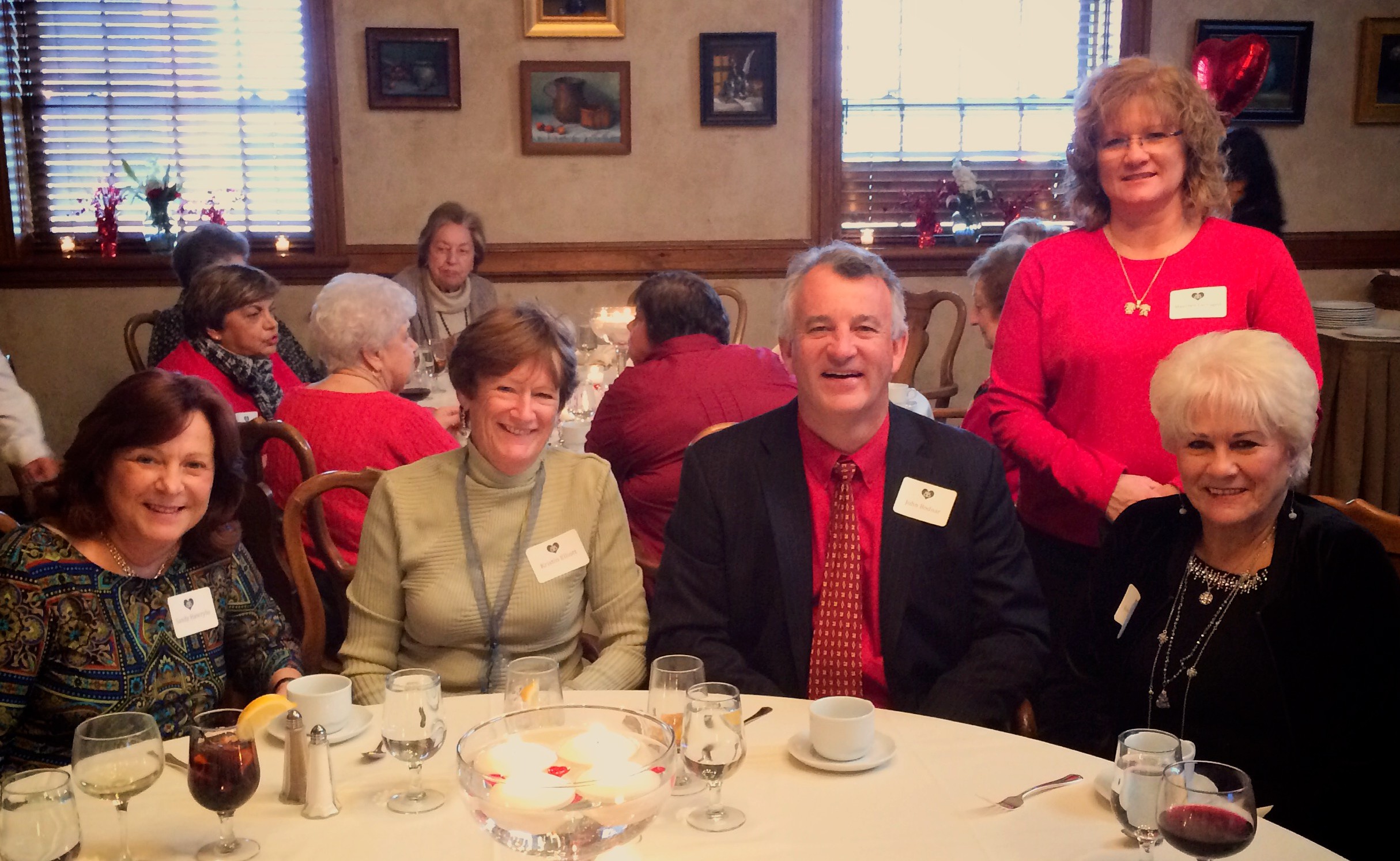 Bodnar Financial Advisors, Inc. has proudly specialized in working with widows and single women for the past 28 years. Our annual Valentine's Luncheon is one of our favorite events of the year, a simple thank-you to our widowed clients for putting their trust in us, and a fun way to let them know they're in our thoughts during this often emotional "holiday."
We had a great turnout at the Park Avenue Club this year. Over 20 clients joined the Bodnar Financial team for a delicious lunch and a fascinating presentation by our featured guest, certified gemologist Bruce Fielding of Gerlach's Jewelers.
Guests brought their favorite pieces of jewelry for Bruce to give an "Antiques Roadshow" style appraisal, 5 lucky winners went home with copies of the book, "Love Letters of Great Men" from our raffle, and a good time was had by all.
We will see you at the same time next year, ladies!
Pictures from the event can be found in our Facebook gallery here:
These are the opinions of Bodnar Financial Advisors, Inc. and not necessarily those of Cambridge, are for informational purposes only, and should not be construed or acted upon as individualized investment advice. Indices mentioned are unmanaged and cannot be invested into directly. Past performance is not a guarantee of future results.