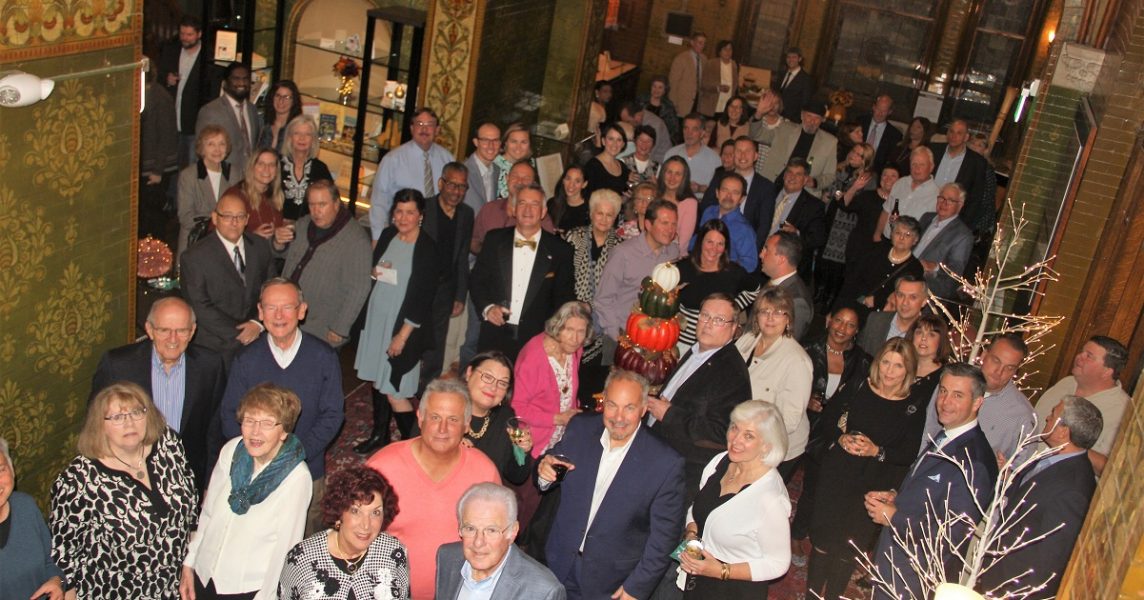 Cheers to 30 Years!
Over 150 clients, friends, and family celebrated three decades of Bodnar Financial Advisors with a red-carpet event at the Museum of Early Trades & Crafts on Saturday Oct. 20. Sky Tracker lights lit up the sky as guests enjoyed food, drinks and a harp and violin duet play classic rock music.
We hosted this event to recognize the clients and friends who make the Bodnar Financial family so special. Thanks to everyone that celebrated with us!
Below are some pictures from the event:
Here's to another 30 years!
These are the opinions of Bodnar Financial Advisors, Inc. and not necessarily those of Cambridge, are for informational purposes only, and should not be construed or acted upon as individualized investment advice. Indices mentioned are unmanaged and cannot be invested into directly. Past performance is not a guarantee of future results.