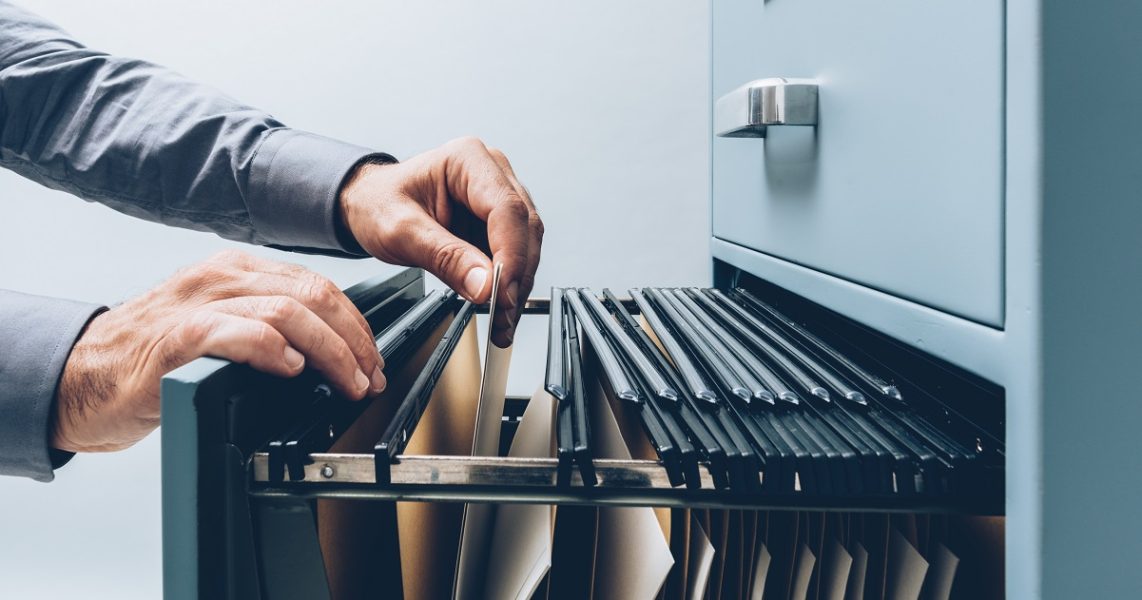 Do you know where all your paperwork is?
Bodnar Financial has dubbed 2022 the Year of the Catch-Up. We are focused on crossing off those pesky to-do's that have been on our list since before the pandemic. For many of us, this includes cleaning out our personal financial records at home.
What financial records and personal paperwork should I keep?
What records and paperwork should I throw away?
What e-statements should I print out and store in my records?
For your convenience, we've made a "cheat sheet" of how long to keep important financial and personal records. You can access the Record Retention Cheat Sheet here.
These are the opinions of Bodnar Financial Advisors, Inc. and not necessarily those of Cambridge, are for informational purposes only, and should not be construed or acted upon as individualized investment advice. Indices mentioned are unmanaged and cannot be invested into directly. Past performance is not a guarantee of future results.