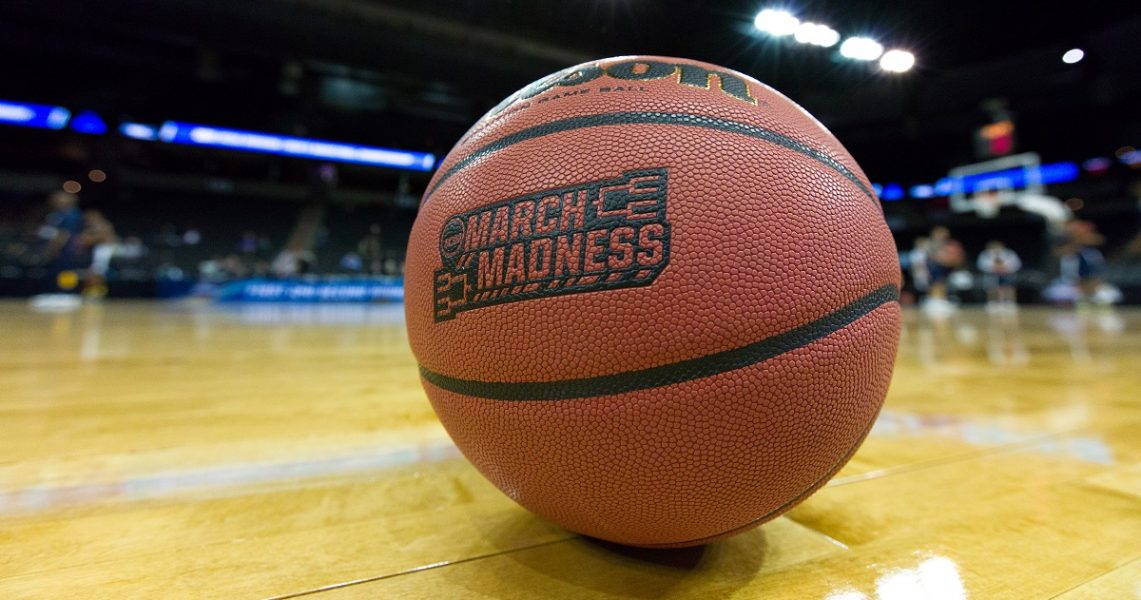 Happy March Madness!
While you're filling out basketball tournament brackets, consider this: the average cost (tuition, fees, room, and board) of a degree from a private 4-year college is $215,796. For comparison, the median price of a home in the United States is $260,000.
Columbia Threadneedle Investments put together a College Cost Bracket listing the price tags for a degree from each college or university participating in the March Madness tournament. Some of the numbers are a doozy. (Five of the schools are more than $300k!)
Over $200k for Rutgers?!
Colleges are more expensive than ever. Parents who expect to have children attend college need to start planning right away to avoid paying for college at the expense of retirement.
In my opinion, one of the most versatile and powerful tools a family can incorporate into their college funding strategy is opening a 529 college savings plan for each child. This allows people to save money for education in an investment account featuring tax-deferred growth (aka. no federal income tax on interest earnings) and tax-free withdrawals.
Call the office today to learn more: 973-966-6939.
The opinions expressed in this material do not necessarily reflect the views of LPL Financial and are for general information only and are not intended to provide specific advice or recommendations for any individual. All performance referenced is historical and is no guarantee of future results. All indices are unmanaged and may not be invested into directly.