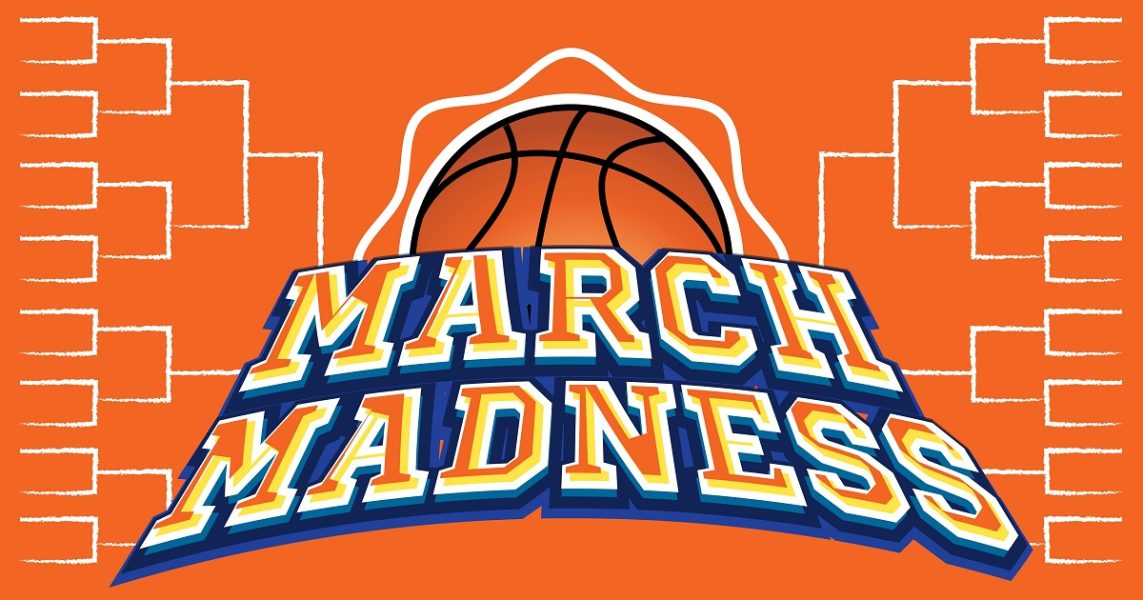 The University of Kansas may have won the 2022 NCAA "March Madness" Tournament in the men's bracket, but there are two things it didn't win:
Hearts and Minds (That goes to New Jersey's own St. Peter's University, who secured the fifth-largest upset in NCAA tournament history. Jersey Pride!)
Most Expensive College
Each year, Columbia Threadneedle Investments puts together a College Cost Bracket listing the price of a degree from each school participating in the March Madness tournament. Warning: Some of these are a doozy.
How do these schools measure up?
The average cost (tuition, fees, room, board, books, supplies) of a degree from a private 4-year college is $212,868. That's not including student loan interest. Six of the schools on the bracket are over $300k!
USC: $320,604
Yale: $317,480
Colgate: $310,320
Duke: $308,276
Notre Dame: $307,532
Villanova: $303,340
A single year at USC breaks down to $80,151, significantly higher than the national average for a private college:
One of the most powerful tools in a college funding strategy is a 529 plan for each child. These investment accounts allow families to save money for education with tax-deferred growth (no federal income tax on interest earnings) and tax-free withdrawals.
If you're interested in opening a 529 plan, we can help.
The opinions expressed in this material do not necessarily reflect the views of LPL Financial and are for general information only and are not intended to provide specific advice or recommendations for any individual. All performance referenced is historical and is no guarantee of future results. All indices are unmanaged and may not be invested into directly.