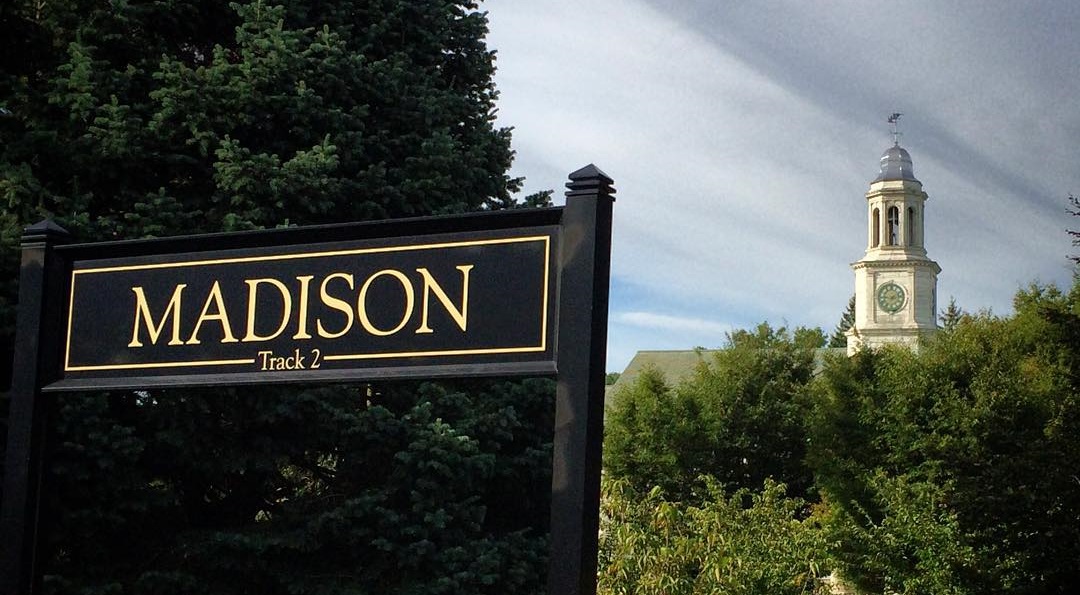 "If you want more of something, subsidize it; if you want less of something, tax it." – Ronald Reagan
Time and time again, this quote proves itself to be true. If you want less people driving, tax gasoline. If you want less jobs, tax businesses. If you want less people living in your state, raise taxes until they move somewhere more affordable.
We help many New Jersey residents become "New Jersey expats" for this very reason.
New Jersey has the sixth highest income tax burden in the country. It holds the top 3 most expensive property tax counties in the nation (as a percentage of income):
Passaic County, New Jersey 8.79%
Essex County, New Jersey 8.27%
Union County, New Jersey 8.13%
The Tax Foundation has consistently ranked New Jersey in the top three states with the highest tax burden since 2005. The Garden State took home the first place trophy this year, with the #50 ranking. The WORST state for taxes in the nation.
New Jersey is an incredible place to raise a family. But people have their limits. At a certain point, families look at their balance sheet and realize they'd be crazy not to relocate to a more affordable place.
If you are feeling this way, you're not alone. Sixty-seven percent of New Jersey inter-state moves were outbound last year, according to a National Movers' Survey, the highest share of outbound moves in the nation.
The WSJ editorial board discussed the inverse relationship between taxes and state population growth in a recent column:
One side effect of a strengthening national economy has been a widening disparity in state growth rates. The eight fastest-growing states by population last year were located in the West or South (Nevada, Idaho, Utah, Arizona, Florida, Washington, Colorado and Texas).

And what do you know? These states have also experienced rapid employment and GDP growth spurred by low tax rates and policies generally friendly to business and job creation. Nevada, Arizona, Texas, Washington, Utah, Florida and Colorado ranked among the eight states with the fastest job growth this past year, according to the Bureau of Labor Statistics. Nevada, Texas, Washington and Florida have no income tax.
It's not just the weather. If that were the case, California would not be hemorrhaging jobs while cold states like New Hampshire (with no earned income tax) welcomed thousands of new residents in 2017.
According to The Wall Street Journal:
Since 2010, a net 710,000 people have left California for other states. One reason is high housing prices, fueled by onerous land and zoning regulations, which have driven out thousands of middle-income families.

Jobs and businesses have also fled the state's high taxes and regulation. A study this month by business relocation consultant Joe Vranich estimates that 1,800 businesses shifted jobs or capital out of California in 2016 and about 13,000 companies have left the state since 2008. Over the last decade $76.7 billion in capital and 275,000 jobs have moved out of the state.
If you want less of something, tax it.
Considering a relocation in your retirement plan? We can help you explore options.
The opinions expressed in this material do not necessarily reflect the views of LPL Financial and are for general information only and are not intended to provide specific advice or recommendations for any individual. All performance referenced is historical and is no guarantee of future results. All indices are unmanaged and may not be invested into directly.