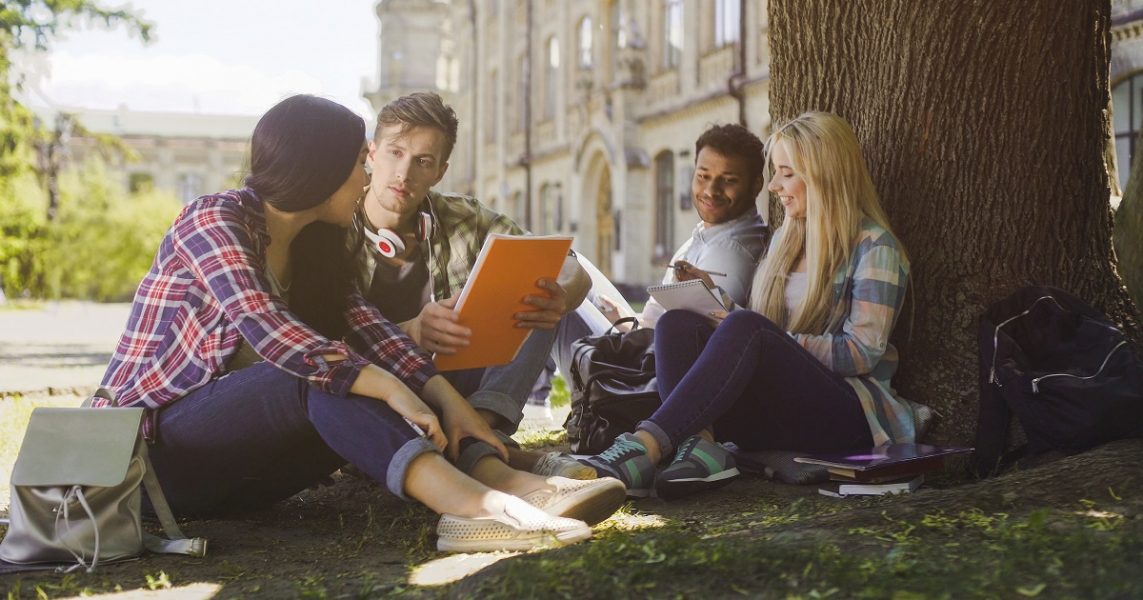 Requesting a child's academic and medical records can get complicated after the "child" turns 18. Some institutions will deny access to school records without the student's consent, regardless of who is signing the tuition checks. (Infuriating, I know.)
Parents can protect their rights by obtaining these three documents – and getting them signed by the kids – before they leave home for college.
1) FERPA consent
The Family Educational Rights and Privacy Act (FERPA) is a federal privacy law protecting student education records at schools that receive public funds. Parents and adult-age children have the right to see these records, and request corrections when necessary.
When your child turns 18, the FERPA rights get transferred from the parent to the child. This usually means the student must give written consent to have school records released to a parent. We recommend getting your child's consent in writing and notarized for your records. (Did we mention Jeanne Bass is a New Jersey notary public?)
If you do not have written consent, and your child is unwilling to release the records, there still may be another option. Within the scope of the FERPA law, schools are permitted (but not required) to share school records with parents without student consent if:
The student is claimed as a dependent on your tax return
A health or safety emergency involves the student
If the student is under age 21 and violated a law or policy concerning drugs or alcohol
It is general information based on personal knowledge or observation
 2) Power of Attorney (POA)
A POA document gives parents the legal authority to act on behalf of their children and access otherwise confidential records. You can keep the scope of the POA general or create a limited POA document – with the help of your family lawyer – that outlines exactly what actions the parent can take on behalf of the child. The document can also include an expiration date, such as graduation day.
3) Medical Power of Attorney (POA)
The Medical POA document gives parents the authority to access medical records and make medical decisions on the behalf of their child, in the event the child is incapacitated.
Get Them Before You Need Them
We recommend getting all these documents signed and notarized with the guidance of legal counsel before your children leave for college in September. Hopefully, you will never have to use them. But like my own father always says, "I'd rather have it and not need it, than need it and not have it."
The opinions expressed in this material do not necessarily reflect the views of LPL Financial and are for general information only and are not intended to provide specific advice or recommendations for any individual. All performance referenced is historical and is no guarantee of future results. All indices are unmanaged and may not be invested into directly.