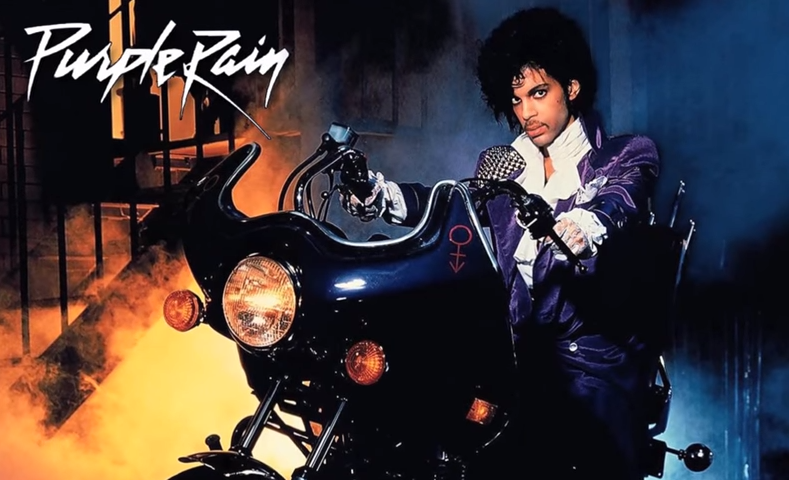 Here's what I don't understand.
In this day in age, with all the money and the lawyers at their fingertips, it is bewildering to discover that a celebrity doesn't have a will drafted.
Most recently, Prince's sister announced the musical icon (worth a reported $300 million) has no known living will. There is still technically the possibility that a trust exists somewhere, but nobody has confirmed that either way.
CNN Money reports:
Tyka Nelson on Tuesday filed court documents to open a probate case in Minnesota's Carver County, which is where her brother's Paisley Park estate is located.

In the filing, she states that "I do not know of the existence of a Will and have no reason to believe that the Decedent executed testamentary documents in any form."
How is that even possible???
Prince is not the first celebrity to pass away without his affairs in order. USA Today pointed out other celebrities who died without a will, including Michael Jackson, Amy Winehouse, Bob Marley, Jimi Hendrix, Sonny Bono, and Kurt Cobain, to name a few.
According to LegalZoom:
"Approximately 55 percent of American adults do not have a will or other estate plan in place, according to LexisNexis."
That means on average, either you or your next-door-neighbor doesn't have a will. Failing to estate plan isn't unique to celebrities, it's a society-wide epidemic.
People have their own personal reasons for being reluctant to discuss estate planning, but it doesn't make it any less important. If you don't write up a will or establish a trust (or both), the biggest beneficiary of your life's work might be the government.
Do you really want your legacy to be a legal battle between your loved ones and the government? Me either.
More food for thought:
Making sure you continue to update the beneficiary information on retirement plans is just as important as creating a will or trust. The beneficiary arrangements on life insurance and retirement plans actually trump the wishes laid out in a written will.
Nobody likes reviewing old paperwork. But major life events like marriages, divorces, or deaths require essential updates to your financial strategy.
Do you know who the beneficiary is on your IRA retirement plan, Roth IRA, single-k plans, or beneficiary IRA? If this isn't done properly, it can cost the beneficiary thousands of dollars in income, inheritance, and estates taxes.
That's why Bodnar Financial is making 2016 the "Year of The Beneficiary Audit." Our summer intern will be contacting every single client to confirm their beneficiary information is up to date.
Losing a loved one is hard enough. Your family shouldn't have to worry about daunting legal battles or how to make ends meet.
If you need help starting the estate planning conversation, Bodnar Financial is here to help.
The opinions expressed in this material do not necessarily reflect the views of LPL Financial and are for general information only and are not intended to provide specific advice or recommendations for any individual. All performance referenced is historical and is no guarantee of future results. All indices are unmanaged and may not be invested into directly.