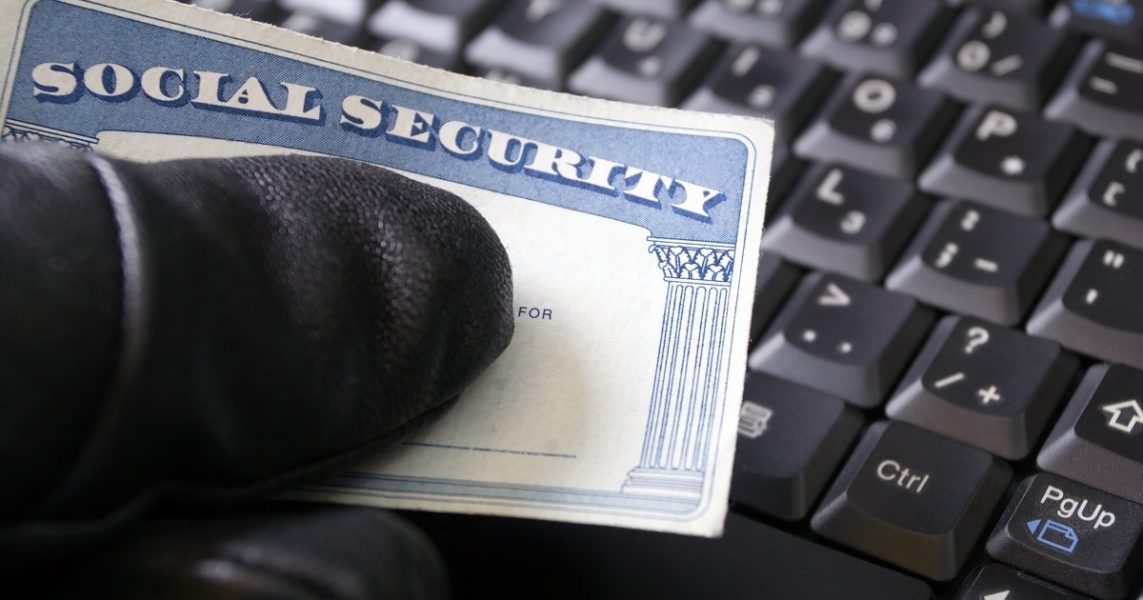 What do all of these companies and organizations have in common?
Equifax, Xbox 360, Arby's, InterContinental Hotels Group, Dun & Bradstreet, Saks Fifth Avenue, UNC Health Care, Chipotle, IRS, Gmail, Brooks Brothers, Kmart, Blue Cross Blue Shield/Anthem, Verizon, U.S. Securities and Exchange Commission (SEC), Whole Foods, and Sonic.
All of these entities dealt with the discovery and aftermath of a security breach in 2017. To make matters worse- this list is not exhaustive.
It's hard to utilize technology these days without worrying about identity theft and fraud. U.S. consumers lost a devastating $16 billion to identity fraud in 2016.
However, there are steps you can take to remain vigilant in the fight to protect your name and credit.
Bodnar Financial has already written about steps to protect your identity after the massive Equifax data breach, but we've recently learned another simple action you can take to prevent identity thieves from fraudulently applying for retirement, disability, or Medicare benefits in your name: creating a "my Social Security" account.
Create a "My Social Security" Account
The "my Social Security" portal allows you to apply for Social Security benefits, and even request a replacement Social Security card. Creating your own "my Social Security" account on the Social Security Administration's website will prevent identity thieves from creating one for you.
You can create an account by visiting: https://www.ssa.gov/myaccount/.
The website requires a credit-check to verify personal information, so you cannot use the portal if you have a freeze on your credit. However, you don't need to un-freeze your credit if you open an account at a physical Social Security office location. You can find the nearest Social Security office at: www.ssa.gov.
Identity theft will always be a major threat in the digital age, but we can fight back. Never share your personal information over the phone, and be wary of clicking links and opening attachments in your email. Be aware that the IRS and other government agencies will never contact you via phone or email to discuss a case.
(You can read more about identity protection strategies in our blog post: How to Protect Your Identity After the Equifax Data Breach.)
Taking the necessary steps to safeguard your identity may be a hassle in the short-term, but it's nothing compared to the headaches that I.D. theft can cause for years to come.
The opinions expressed in this material do not necessarily reflect the views of LPL Financial and are for general information only and are not intended to provide specific advice or recommendations for any individual. All performance referenced is historical and is no guarantee of future results. All indices are unmanaged and may not be invested into directly.