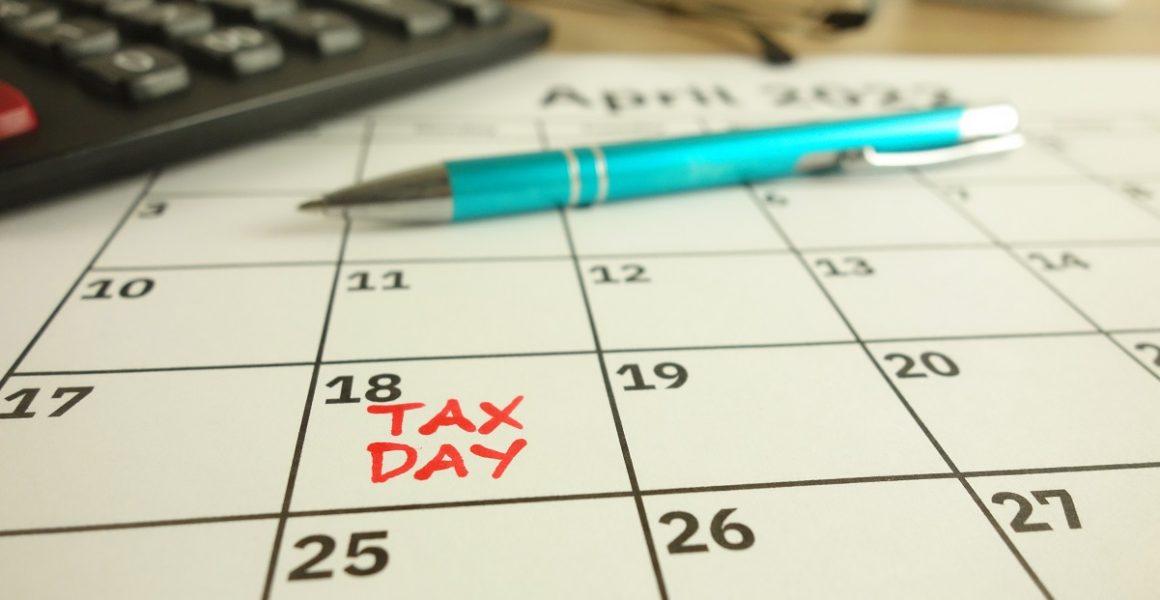 Tax Day is on Tuesday, April 18, 2023. If you haven't done so already, do not forget to pay your 2022 income taxes!
If you are self-employed, April 18 is also the deadline for your 2023 first quarter estimated tax payment. It's also the last day to make a 2022 IRA or HSA contribution.
If paying taxes feels extra painful in New Jersey, that's because it is. We have one of the largest total tax burdens in the country.
We have the highest effective real estate tax rate by a long shot, with an average bill that's 43% higher than the runner-up (Connecticut), according to WalletHub:
The average annual property tax in New Jersey is $8,797 for a home valued at $355,700.
The average annual property tax in Connecticut is $6,153 for a home valued at $286,700.
WalletHub compared the total tax burden of all 50 states as a share of total personal income. It included property, income, sales and excise taxes in its math.
The results for Jersey ain't pretty. Here are some not-so-fun facts on how New Jersey stacks up against other states:
New Jersey has the fourth highest property tax as percentage of personal income (only behind Maine, Vermont, and New Hampshire).
New Jersey has the 17th highest individual income tax burden in the country.
Believe it or not, we rank #43 for sales and excise taxes. It could be worse.
Since misery loves company, it's my pleasure to share the states who have it worse than us:
You can read the full list of rankings and learn more about the methodology used at WalletHub.
Here's another pick-me-up: New Jersey is one of 25 states without property taxes on vehicles. The highest vehicle tax goes to Virginia, which taxes 3.96%, or $1,039 for a $26,000 car. Ouch.
By the way, several chains and franchises are offering special Tax Day deals and freebies across the state. You can see the list at NJ.com. If you've got the "Crave," this might be a good day for some White Castle (as if there's ever a bad day).
The opinions expressed in this material do not necessarily reflect the views of LPL Financial and are for general information only and are not intended to provide specific advice or recommendations for any individual. All performance referenced is historical and is no guarantee of future results. All indices are unmanaged and may not be invested into directly.