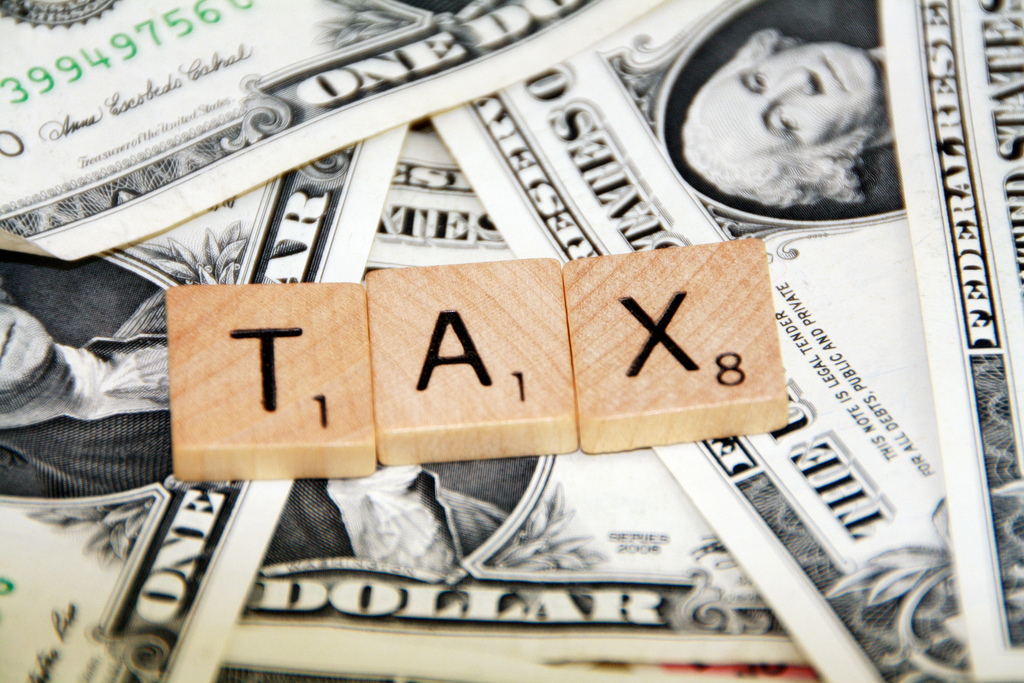 It's not your imagination….. some of your tax forms haven't arrived yet, and they haven't gotten lost in the mail.
In the good old days, we had our tax forms by the end of January and our taxes completed by mid-February.
But not anymore. As financial products grew more complicated, the IRS granted investment firms (PERSHING, Fidelity, Schwab, etc.) more time to get their mailings out to account holders.
When it comes to some of your accounts, February 16 (and in some instances March 1) is the new January 31. Because forms are coming in later and revisions will inevitably follow, you might want to hold off on visiting your accountant until after March 1.
Happy Tax Season!
The opinions expressed in this material do not necessarily reflect the views of LPL Financial and are for general information only and are not intended to provide specific advice or recommendations for any individual. All performance referenced is historical and is no guarantee of future results. All indices are unmanaged and may not be invested into directly.