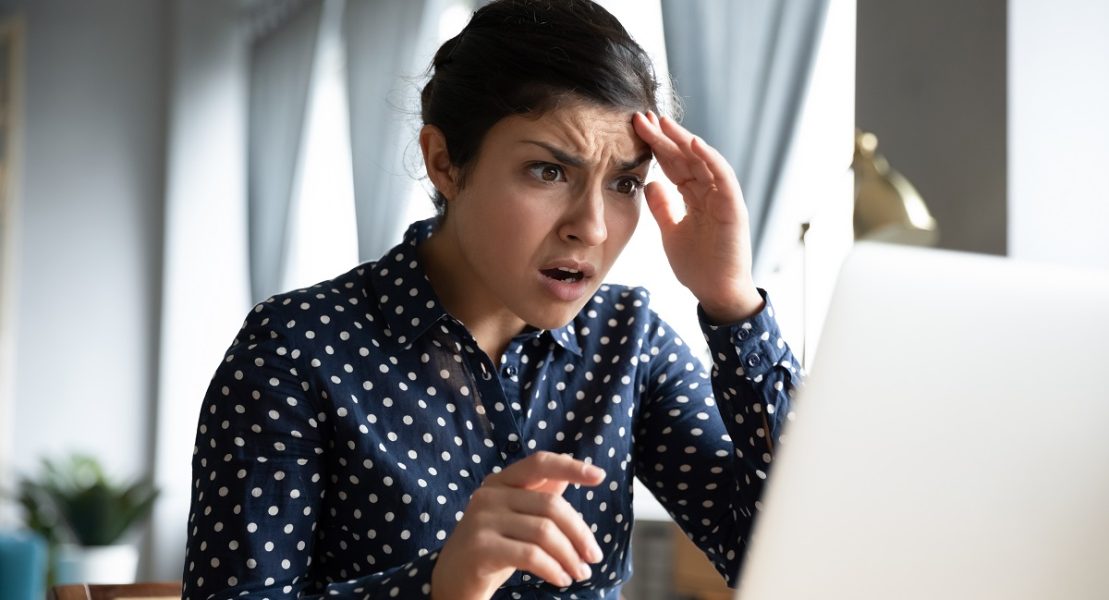 According to the Social Security Administration (SSA), March 9, 2023, is National Slam the Scam Day. This is a day to refresh our memories on best practices for identity protection, learn about the red flags for the latest scams, and take steps to make sure they don't happen to you.
According to the SSA, these are the four basic signs of a scam:
Scammers pretend to be from a familiar organization or agency, like the Social Security Administration. They may email attachments with logos, seals, signatures, and pictures of employee credentials that look real, but they aren't.
Scammers mention a problem or a prize. They may say your Social Security number was involved in a crime or ask for personal information to process a benefit increase.
Scammers pressure you to act right away. They threaten you with arrest or legal action.
Scammers tell you to pay with a gift card, prepaid debit card, cryptocurrency, a wire or money transfer, or cash. They may tell you to transfer your money to a "safe" account.
USA.gov also has a list of common scams and frauds (and some ways you can protect yourself), including: Covid-related, banking, telephone, census-related, government grant, investments, lottery and sweepstakes, charity, pyramid, Ponzi, and ticket scams.
And remember: When in doubt, call Bodnar Financial before you give someone your personal information and money. We can help you verify the request is legitimate. If you think you may have been scammed, let us know, and Report the Scam to the SSA.
The opinions expressed in this material do not necessarily reflect the views of LPL Financial and are for general information only and are not intended to provide specific advice or recommendations for any individual. All performance referenced is historical and is no guarantee of future results. All indices are unmanaged and may not be invested into directly.