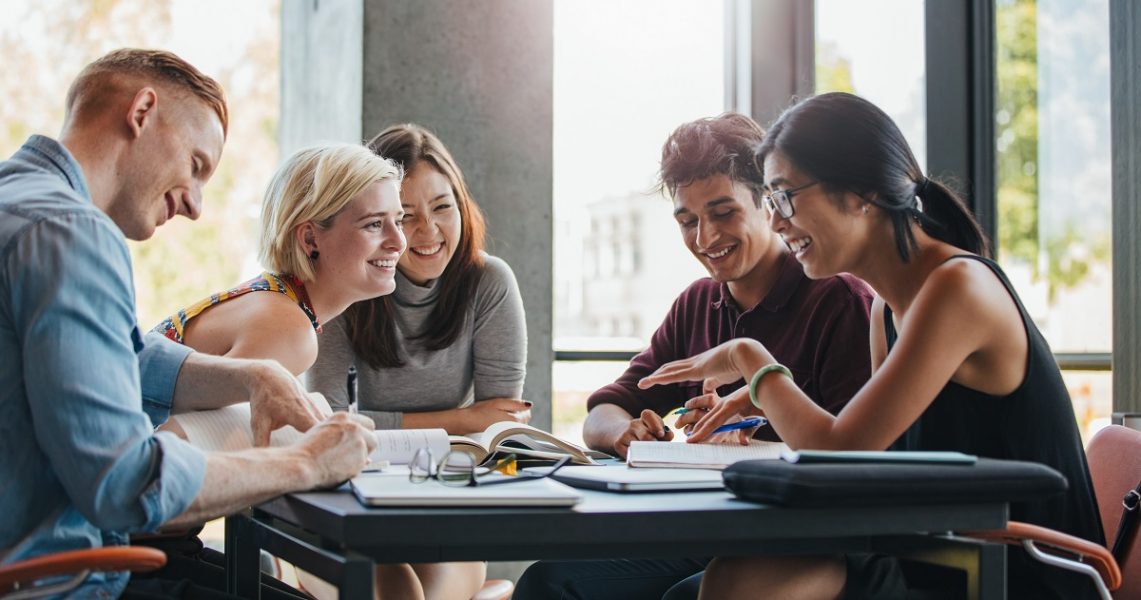 The Star Ledger ranked New Jersey colleges and universities from most to least expensive, and the results may surprise you. On average, a U.S. student spends $8,202 a year on public tuition, and $21,189 a year on private tuition.
The Garden State's most expensive college charges students a whopping $50,725 a year. New Jersey families who want to keep their children close better start saving!
According to the survey, the top five MOST expensive New Jersey colleges and universities are:
1) Stevens Institute of Technology – $50,725
2) Drew University – $48,336
3) Princeton University – $47,140
4) Fairleigh Dickinson University (Florham Campus) – $44,145
5) Fairleigh Dickinson University (Metropolitan Campus) – $41,811
The top five LEAST expensive New Jersey colleges and universities are:
1) New Jersey City University – $11,762
2) Kean University – $12,106
3) William Paterson University – $12,802
4) Stockton University – $13,403
5) Rowan University – $13,422
These numbers don't even include room, board, books, and other additional fees. So yeah, college is expensive.
Here's the good news. A Certified Financial Planner (CFP)® can help you create a college funding strategy that protects your retirement savings. Most families will have to use a combination of tactics to fund their children's higher education costs, including:
Applying for grants and scholarships
If your children are in high school, start filling out the Free Application for Federal Student Aid (FAFSA). By the end of the process, the FAFSA will give you an expected family contribution (EFC). That number is the amount of money the federal government expects you to pay for a college education.
For example, if your EFC is $25,000 and your kid wants to go to a school with $18,000 tuition, you won't qualify for any aid. If your EFC is smaller than the cost of tuition at your school of choice, you will qualify for financial aid.
Cashing in some investments or savings
There is nothing wrong with putting a small dent in your nest egg to pay for college, especially if you've been saving up for that exact purpose. However, don't lose sight of your long-term financial goals.
College is temporary, but retirement is forever. You can borrow money to put a kid through college, but you really don't want to borrow money for your retirement. DO NOT turn off your 401(k) contributions at work to pay for college.
Reducing standards of living (i.e., skip vacations, eat out less, etc.)
Welcome to parenthood. Making sacrifices is fun, isn't it?
 Taking on debt should be done as efficiently as possible. Putting tuition costs on your 18 percent interest rate credit card or taking out a cash advance on your Visa is never a good idea. Federal student loans have much lower interest rates.
Everybody's financial situation is different. A trusted financial planner can help you determine which combination of the above strategies works best for you.
Contact Bodnar Financial to discuss funding your child or grandchild's college education.
These are the opinions of Bodnar Financial Advisors, Inc. and not necessarily those of Cambridge, are for informational purposes only, and should not be construed or acted upon as individualized investment advice. Indices mentioned are unmanaged and cannot be invested into directly. Past performance is not a guarantee of future results.