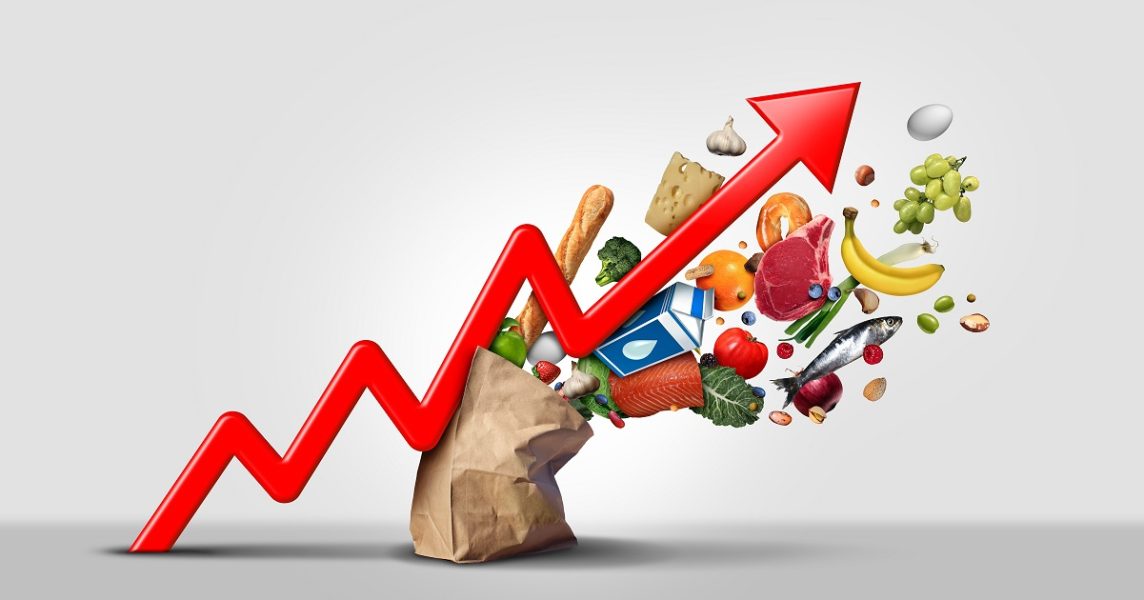 Inflation is rising sharply, and while prices of goods and services are going up, this commodity is definitely on sale: stocks.
Now (while the markets are selling off) is the time to increase your 401(k) contribution, fund an IRA early, open 529 accounts for the kids and grandkids. Inflation is bad right now, but let's not forget our purchasing power is always declining—some years more than others, but it is always going down.
The single greatest thing you can do to shield yourself from the effects of inflation is to invest in the stock market, which has seen annual returns of about 10% on average for the last 100 years. Make your money work harder for you.
When should you buy?
It's difficult to pinpoint the bottom of a sell-off. We don't attempt to time the market at Bodnar Financial because we don't have a crystal ball. But there are two observations that I consider to be signals that "now" and "soon" would both be good times to buy:
Consumer confidence is at an all-time low. Historically, when pessimism is high, that is the time to buy. "Pessimists sound smart, optimists make money." – Nat Friedman
Look at the previous all-time lows. If you could travel back in time and buy a ton of stock in 1980 and 2009, would you do it? I sure would.
Resist the herd. If you need a motivational speech, read this post in MarketWatch. I couldn't have said it better myself.
Warren Buffett just bought more stock than he's ever bought in his lifetime. He spent more money in the first quarter of 2022 than ever before. And I can say confidently, he has a pretty good track record. (Although Mr. Buffett himself admits he's always a little bit early. If only he had more patience to wait for the market to drop more! If only he'd known there was more room to fall before the bottom. If only we all had a crystal ball.)
Volatility is the accumulator's best friend, and we are in it. The highs are where we see money, but the lows are where we make it. Call the office if you want some help putting cash to work.
The opinions expressed in this material do not necessarily reflect the views of LPL Financial and are for general information only and are not intended to provide specific advice or recommendations for any individual. All performance referenced is historical and is no guarantee of future results. All indices are unmanaged and may not be invested into directly.