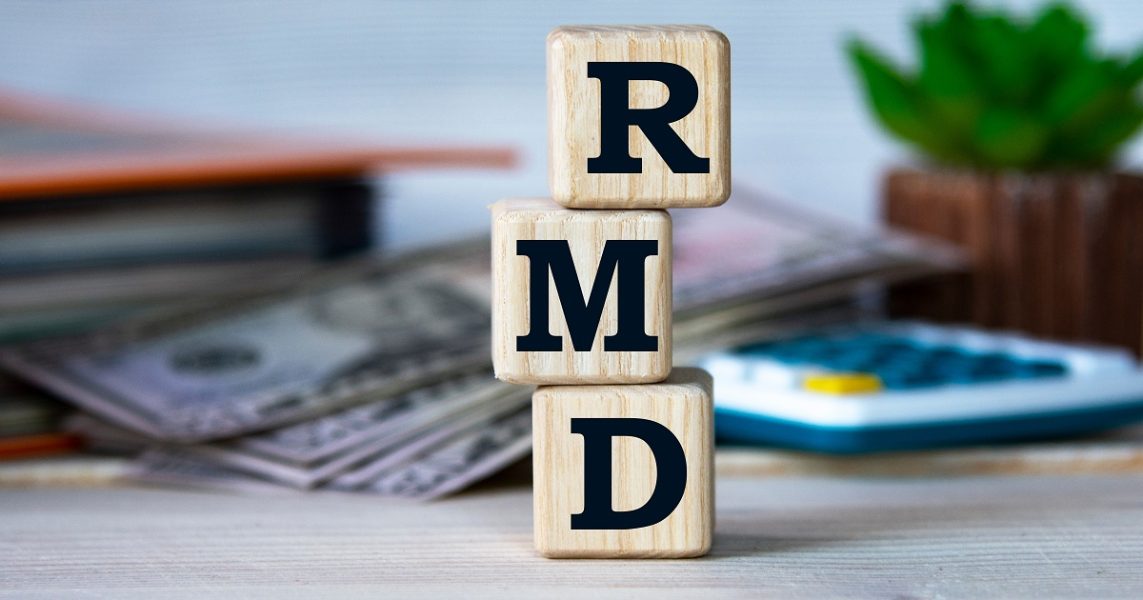 Attention retirement savers! Yet again, there have been changes to the required minimum distribution (RMD) age. Over the course of the last three years, the minimum age that a person is required to begin taking withdrawals from their individual retirement account (IRA) has been slowly creeping upward.
That's a good thing. Every year you can wait to withdraw money from your retirement savings is another year that money can stay in your IRA and compound interest. Even so, all of these rule changes can be a little hard to keep up with. Here are the basics you need to know:
RMD ages vary from person to person.
The age you need to start taking RMDs depends on your birth year.
If you are 70 ½ (born on June 30, 1949, or earlier)
You still must follow the original "age 70 ½ rule" and should already be taking RMDs. Nothing changes.
If you are 72 (born on July 1, 1949, through December 31, 1950)
Per the SECURE Act, you should have started taking RMDs at age 72. Nothing changes.
If you are 73 (born on January 1, 1951, through December 31, 1959)
You must start taking RMDs at age 73, and 2023 is considered the "transition" year for this rule change. So, the people born in 1951 (who turn 72 in 2023) will NOT need to take an RMD in 2023, as they won't turn 73 until next year.
If you are 75 (born on January 1, 1960, or later)
Considering the rules keep changing, we will revisit this one in a few years.
Your first-ever RMD can be delayed until April 1 of the following year.
If you take the feds up on this, you will need to take two RMDs in the "delayed" year. For example, if I wanted to delay my first-ever RMD in 2023, I would wait to withdraw it until just before April 1, 2024. Then, I would take my "official" 2024 RMD withdrawal before December 31, 2024.
We hope this clears things up for everyone. As always, feel welcome to call our office with questions.
The opinions expressed in this material do not necessarily reflect the views of LPL Financial and are for general information only and are not intended to provide specific advice or recommendations for any individual. All performance referenced is historical and is no guarantee of future results. All indices are unmanaged and may not be invested into directly.