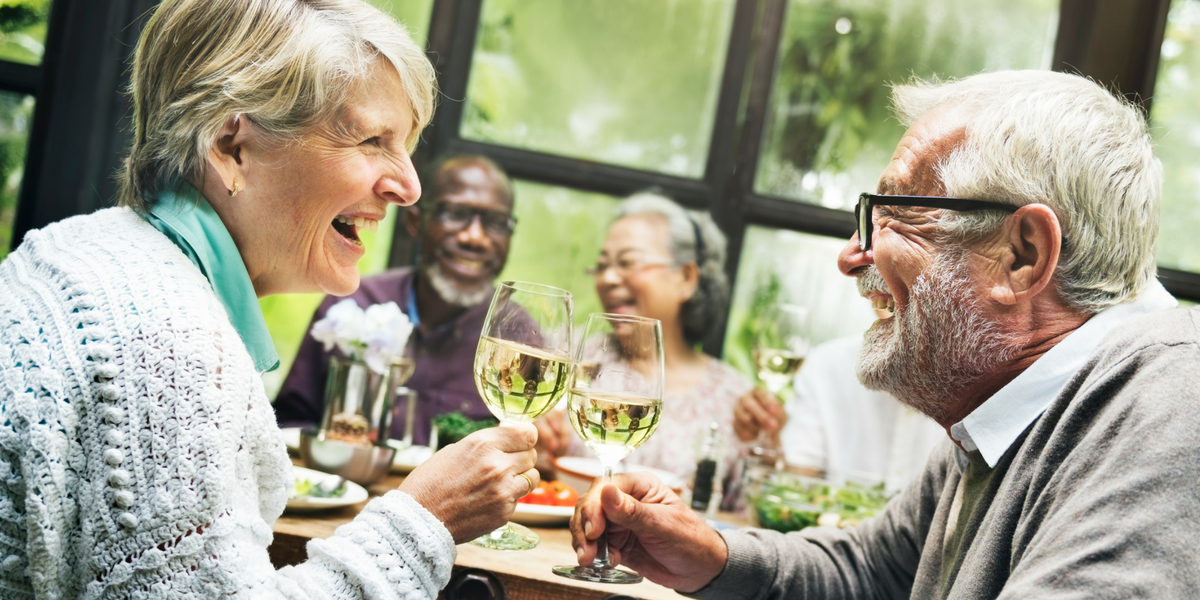 Join us at the Park Avenue Club to learn about long-term care insurance!
The average life expectancy in the U.S. is longer than ever before. Do you have a plan for personal care? Join us to learn the facts about long-term care, and the role it plays in a well-rounded retirement plan.
WHAT: Planning for Long-Term Care Information Session
WHO: John Bodnar, CFP® and Greg Bushwell (LTC Specialist Group)
WHEN: Tuesday July 18, 2017 from 6-7:30pm
WHERE: The Park Avenue Club, 184 Park Ave, Florham Park, NJ 07932
Light food and drinks will be served. Please RSVP to (973) 966-6939, or jackie@bodnar.net.
See you soon!
The opinions expressed in this material do not necessarily reflect the views of LPL Financial and are for general information only and are not intended to provide specific advice or recommendations for any individual. All performance referenced is historical and is no guarantee of future results. All indices are unmanaged and may not be invested into directly.